Brain-damaging "health attacks" spur US to permanently cut Cuba embassy staff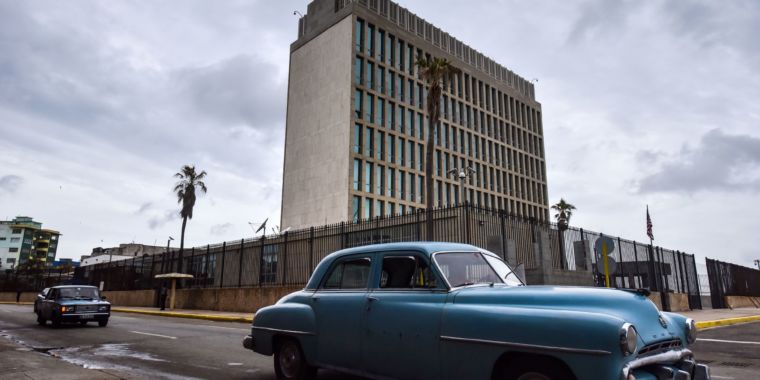 In December, an investigation by a panel of Cuban scientists concluded that there likely were no attacks. The panel determined that the most likely explanation was mass psychogenic illness (MPI), which is essentially a collective delusion among a cohesive group of people that a sickness is spreading among them. But the US doctors who evaluated the affected individuals dismissed this idea, noting that their observed symptoms and injuries were not ones that could be consciously or unconsciously manipulated.
The doctors also suggested that the noise episodes that led to their symptoms may have merely been associated with the cause—not the direct cause—of their injuries.
Source: arstechnica.com