Equifax CIO Put '2 and 2 Together' Then Sold Stock, SEC Says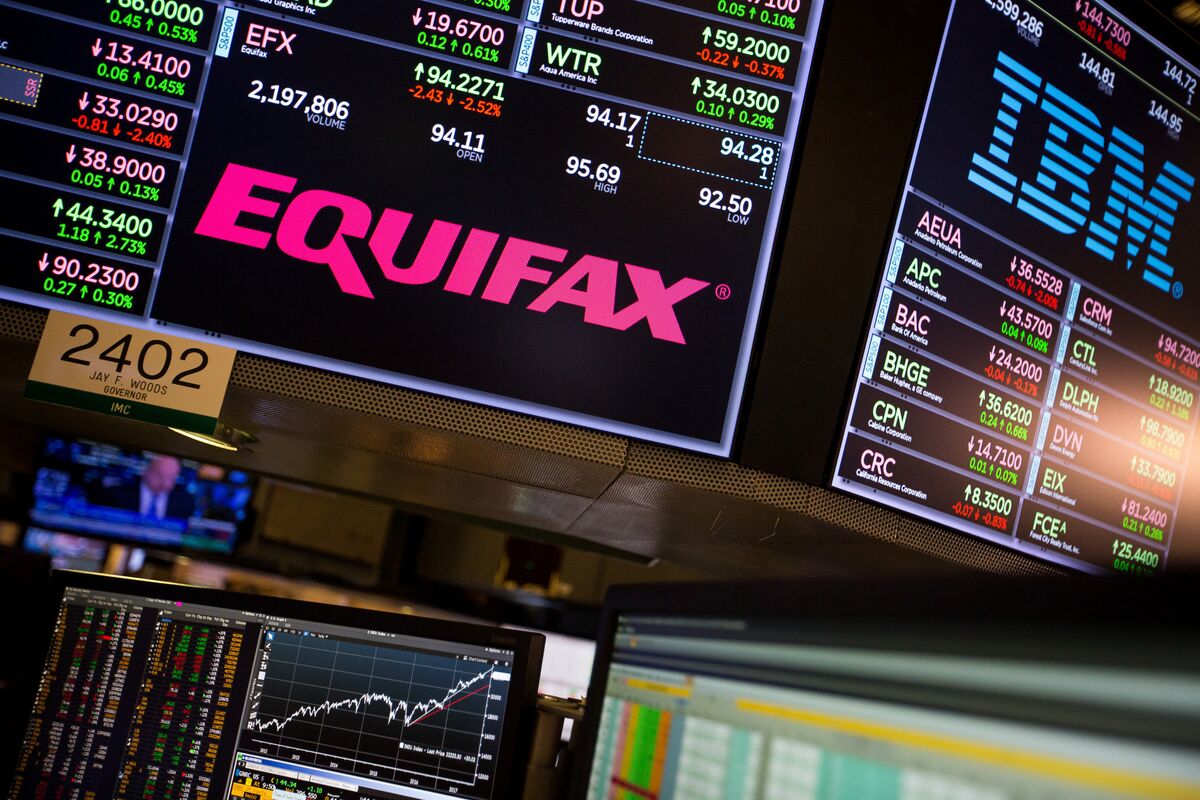 Six months after the cyberattack shook Equifax and raised questions about suspicious trading by several executives there, the Department of Justice on Wednesday charged Ying with insider trading. Prosecutors say he searched on the internet for what might happen to Equifax stock when the news of the attack broke, then exercised all of his stock options. The move netted him more than $480,000.
Ying's lawyers, Douglas I. Koff and Craig S. Warkol of Schulte Roth & Zabel, declined to comment on Ying's behalf.
Source: bloomberg.com