US spy lab hopes to geotag every outdoor photo on social media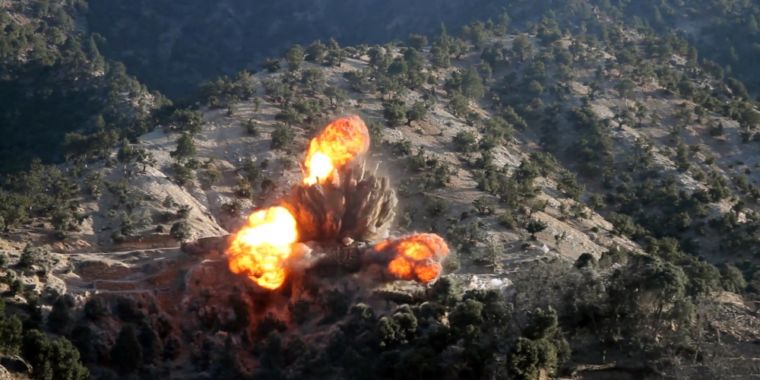 For many photos taken with smartphones(and with some consumer cameras), geolocation information is saved with the image by default. The location is stored in theExif (Exchangable Image File Format) data of the photo itself unless geolocation services are turned off. If you have used Apple's iCloud photo store or Google Photos, you've probably created a rich map of your pattern of life through geotagged metadata.
However, this location data is pruned off for privacyreasons when images are uploaded to some social media services, and privacy-conscious photographers (particularly those concerned about potential drone strikes) will purposely disable geotagging on their devices and social media accounts.
Source: arstechnica.com