Roaming Mantis uses DNS hijacking to infect Android smartphones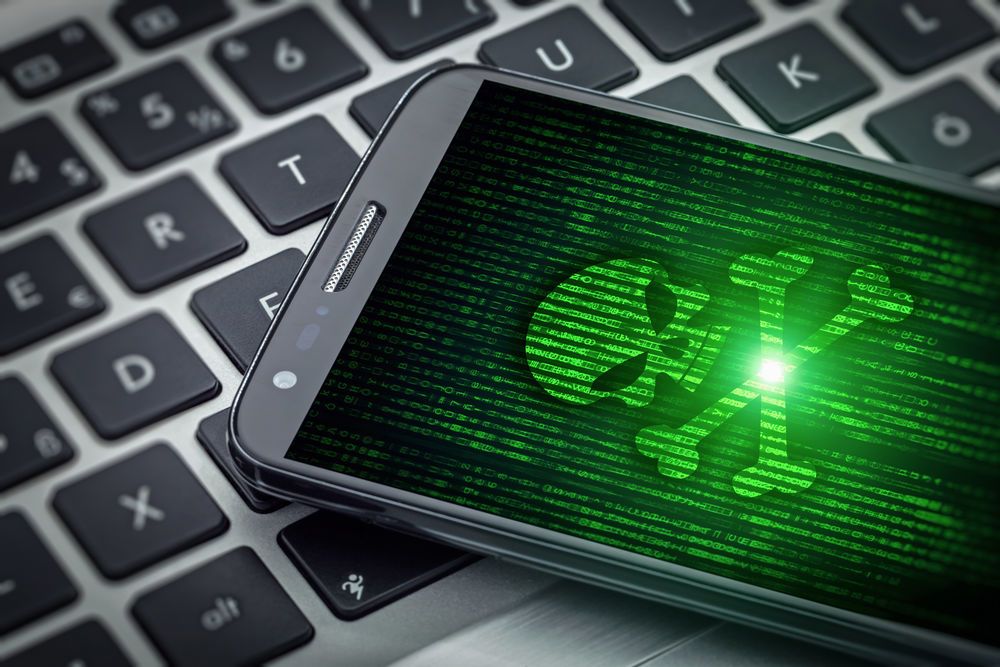 In March 2018, Japanese media reported the hijacking of DNS settings on routers located in Japan, redirecting users to malicious IP addresses. The redirection led to the installation of Trojanized applications named facebook.apk and chrome.apk that contained Android Trojan-Banker. According to our telemetry data, this malware was detected more than 6,000 times, though the reports came from just 150 unique users (from February 9 to April 9, 2018).
Of course, this is down to the nature of the malware distribution, but it also suggests a very painful experience for some users, who saw the same malware appear again and again in their network. More than half of the detections were observed targeting the Asian region.
Source: securelist.com