Even Privacy Advocates Are Tracking You Online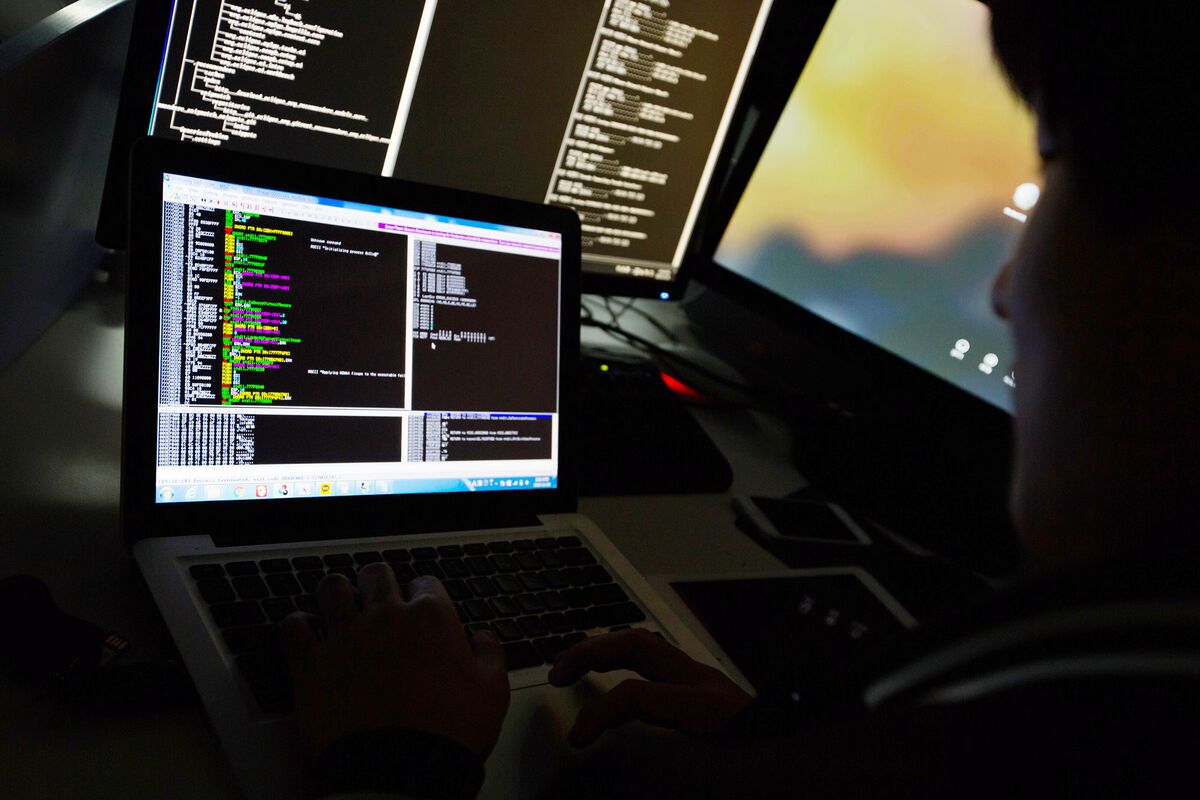 Its website, CAPrivacy.org, is pretty much what you'd expect. There are creepy fictional videos portraying people's birth date, physical location, and potentially embarrassing info about their online purchases (hair loss prevention shampoo) and the apps they use (online poker). Below the videos, there's a motivating message: "It's your personal information.
Take back control!" There is one surprising aspect, though. Each time someone visits, software gleans what information it can about her, then sends that information to Facebook, including her IP address, what web pages she was on before and after visiting, and so on.
At this point, both the visitor and the website have basically lost control of what happens with that information.
Source: bloomberg.com