She didn't see it coming: psychic arrested for $800,000 fraud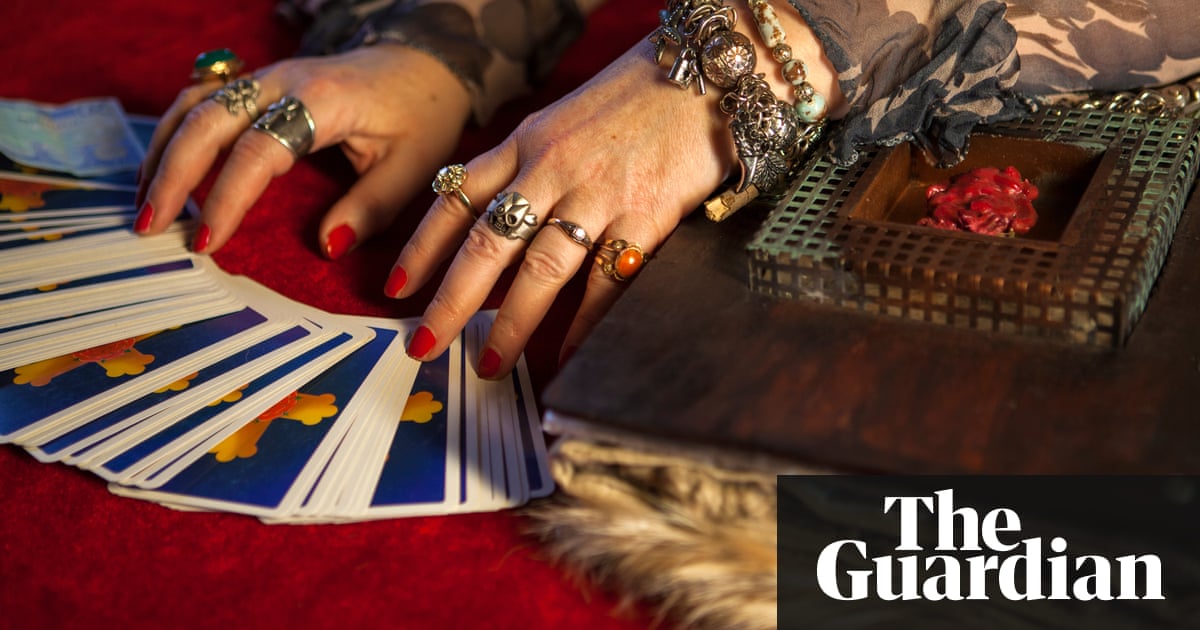 Psychic Zoe has not had a very good week. On 9 May the fortune-teller, whose real name is Ann Thompson, was arrested by the New York Police Department on suspicion of defrauding clients out of over $800,000. You'd think she might have had a premonition the police would be knocking at her door but, alas, the future isn't always crystal clear.
The police were notified of Thompson after two of her victims contacted private investigator Bob Nygaard, who specializes in psychic scams (you can read about his work in a feature we published in 2016). Both victims would like their names to remain anonymous, however one is a mother in her late 40s from Canada who was defrauded of at least $740,000. The second victim is a professional man in his 30s from the midwest who met Thompson while on business in Manhattan last year, and who was scammed out of $72,000.
Source: theguardian.com