Feds Raid Apartment of Suspected CIA Leaker, Find 10,000 Images of Child Porn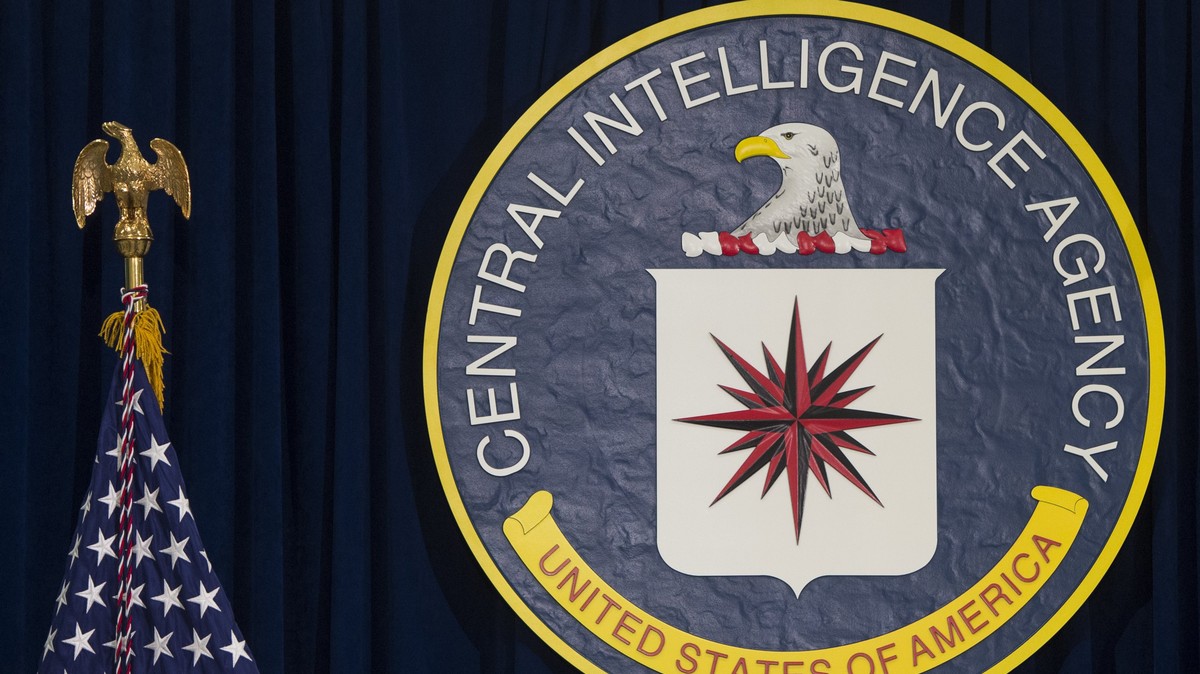 In March 2017, the FBI agents raided the Manhattan apartment of former NSA and CIA operative Joshua Schulte looking for top secret documents and hacking tools that the defendant allegedly leaked to WikiLeaks. We don't know if they found what they were looking for, but according to court transcripts and documents reviewed by Motherboard, the feds did find at least 10,000 images of child porn on his personal computer, and an IRC-focused file-sharing server that had at least 5 terabytes of data on it. Roughly two weeks before the raid, on March 7, 2017, WikiLeaks started releasing top secret documents allegedly stolen from a CIA hacking group.
Julian Assange's organization called the leaks 'Vault 7" and said it'd be an ongoing series. Its most recent release, in November of 2017, was source code of alleged CIA hacking operations, which it dubbed "Vault 8." Until today, when The Washington Post revealed that the government had identified Schulte as the potential source of the leak, there was no suspect.
Schulte worked at the CIA for more than six years, between 2010 and 2016 as a developer, working on Windows and Linux tools "to support clandestine operations." Before that, he had a brief 5-month stint as an NSA systems engineer, where he "administered and maintained high-speed passive signals intelligence (SIGINT) collection systems on Linux (Red Hat Enterprise) servers," according to his Linkedin profile. At the time of his arrest, he was working for Bloomberg.
Source: vice.com