Hacker Breaches Securus, the Company That Helps Cops Track Phones Across the US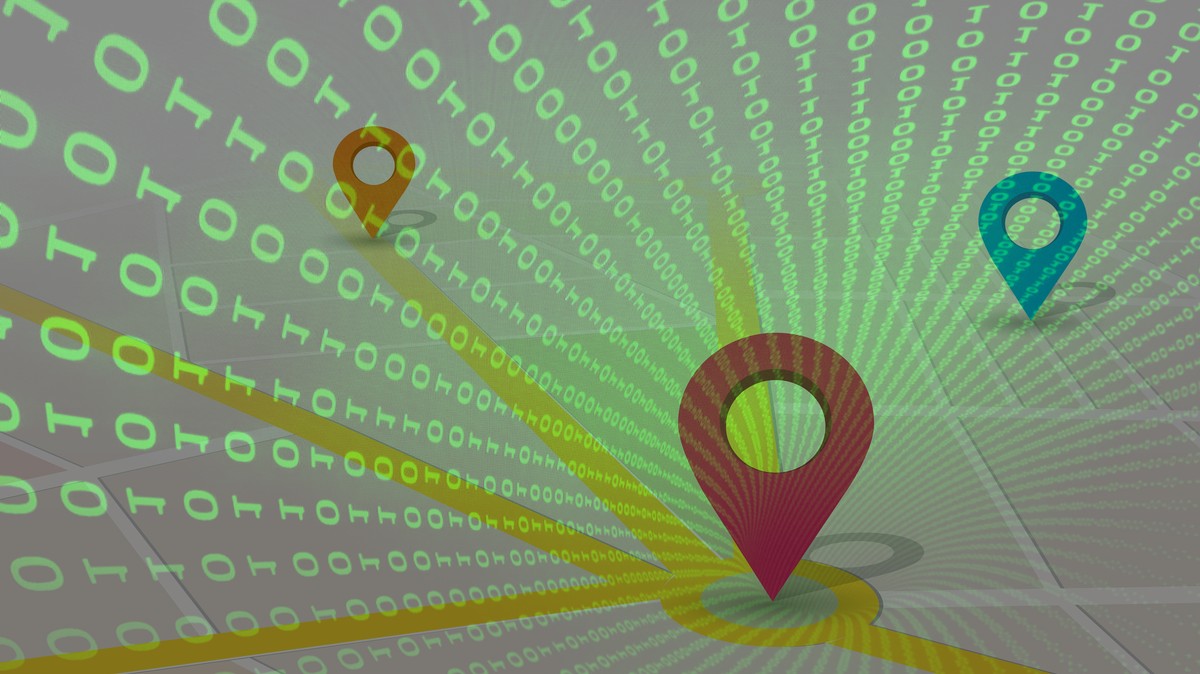 A hacker has broken into the servers of Securus, a company that allows law enforcement to easily track nearly any phone across the country, and which a US Senator has exhorted federal authorities to investigate. The hacker has provided some of the stolen data to Motherboard, including usernames and poorly secured passwords for thousands of Securus' law enforcement customers. Although it's not clear how many of these customers are using Securus's phone geolocation service, the news still signals the incredibly lax security of a company that is granting law enforcement exceptional power to surveill individuals.
Last week, the New York Times reported that Securus obtains phone location data from major telcos, such as AT&T, Sprint, T-Mobile, and Verizon, and then makes this available to its customers. The system by which Securus obtains the data is typically used by marketers, but Securus provides a product for law enforcement to track phones in the US nationwide with little legal oversight, the report adds. In one case, a former sheriff of Mississippi County, Mo., used the Securus service to track other law enforcement official's phones, according to court records.
Source: vice.com