T-Mobile Employee Made Unauthorized 'SIM Swap' to Steal Instagram Account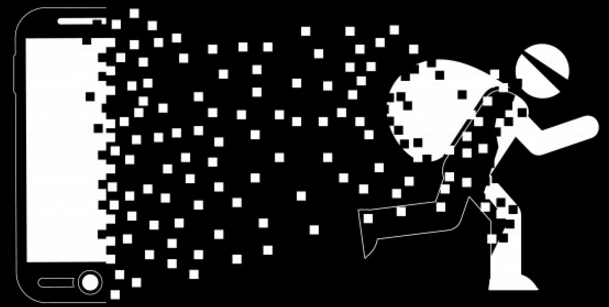 T-Mobile is investigating a retail store employee who allegedly made unauthorized changes to a subscriber's account in an elaborate scheme to steal the customer's three-letter Instagram username. The modifications, which could have let the rogue employee empty bank accounts associated with the targeted T-Mobile subscriber, were made even though the victim customer already had taken steps recommended by the mobile carrier to help minimize the risks of account takeover. So-called "port out" scams allow crooks to intercept your calls and messages while your phone goes dark.
Porting a number to a new provider shuts off the phone of the original user, and forwards all calls to the new device. Once in control of the mobile number, thieves who have already stolen a target's password(s) can request any second factor that is sent to the newly activated device, such as a one-time code sent via text message or or an automated call that reads the one-time code aloud. A SIM swap is a legitimate process by which a customer can request that a new SIM card (the tiny, removable chip in a mobile device that allows it to connect to the provider's network) be added to the account.
Customers can request a SIM swap when their existing SIM card has been damaged, or when they are switching to a different phone that requires a SIM card of another size.
Source: krebsonsecurity.com