Barcelona is leading the fightback against smart city surveillance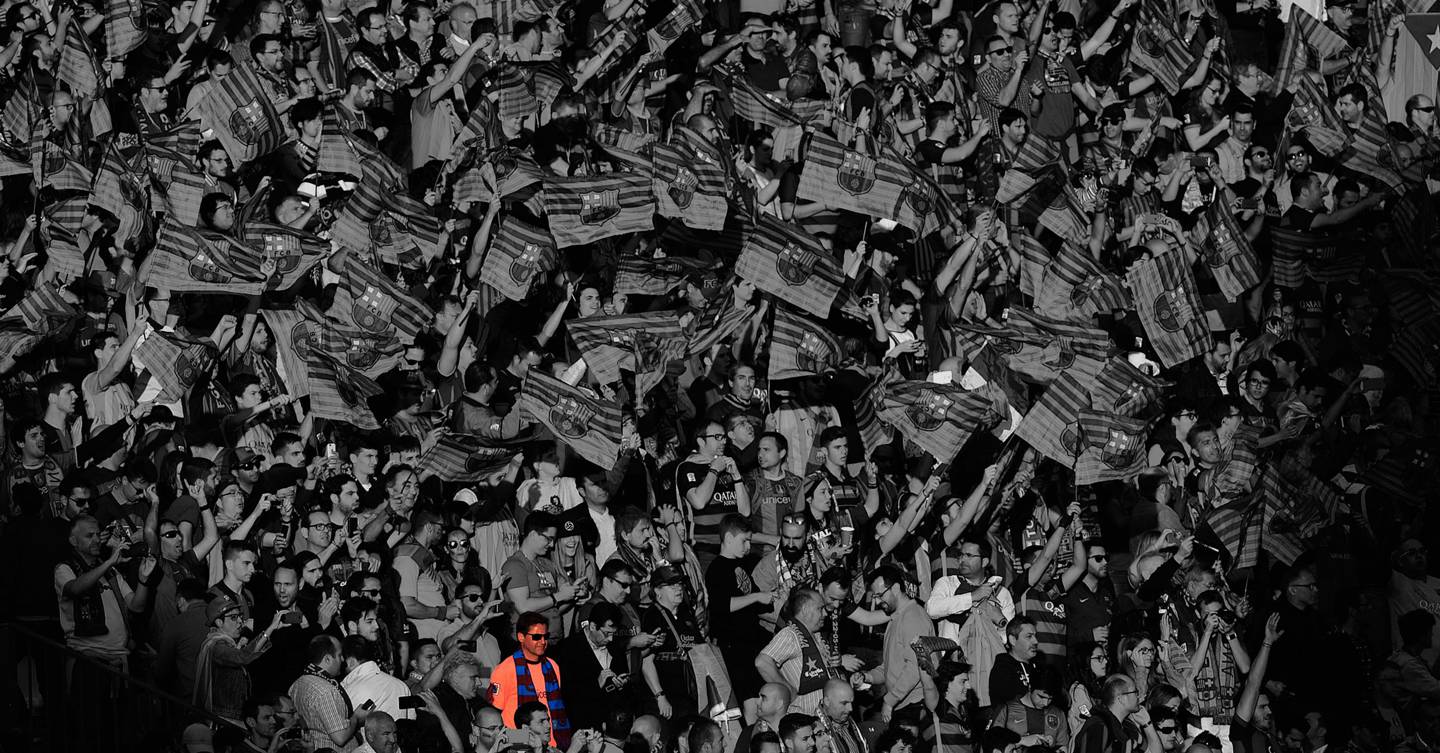 "Now we have a big contract with Vodafone, and every month Vodafone has to give machine readable data to city hall. Before, that didn't happen. They just took all the data and used it for their own benefit"
In 2015 Ada Colau, an activist with no experience in government, became mayor of Barcelona. She called for a democratic revolution, and for the last two years city hall, working with civic-minded coders and cryptographers, has been designing the technological tools to make it happen. Their efforts have centred on two things.
The first is opening up governance through participatory processes and greater transparency. And the second is redefining the smart city to ensure that it serves its citizens, rather than the other way around. The group started by creating a digital participatory platform, Decidim ("We Decide", in Catalan).
Now the public can participate directly in government as they would on social media, by suggesting ideas, debating them, and voting with their thumbs. Decidim taps into the potential of social networks: the information spreading on Twitter, or the relationships on Facebook. All of these apply to politics — and Decidim seeks to channel them, while guaranteeing personal privacy and public transparency in a way these platforms don't.
Those proposals highlighted what Barcelona's citizens care about — and thus what this government believes should be its focus. Affordable housing, energy transition, air quality and public space topped the list. Now they have their orders, city hall is building the tools to address them.
Source: co.uk