Doctor slammed by med board for selling $5 homeopathic sound waves for Ebola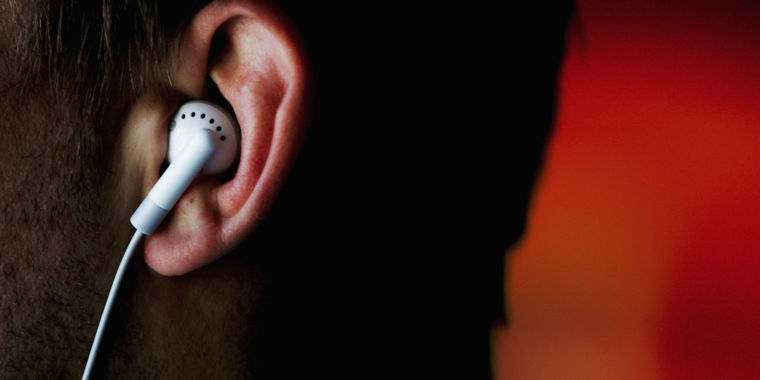 The California medical board is threatening to revoke the license of Dr. William Edwin Gray III for selling homeopathic sound files over the Internet that he claims—without evidence or reason—can cure a variety of ailments, including life-threatening infections such as Ebola, SARS, swine flu, malaria, typhoid, and cholera. That leaves Gray's fate entirely in the hands of the board, which will make a decision in coming weeks, according to the Times. Gray seemed unbothered by the prospect of losing his medical license.
The doctor said he has largely focused on homeopathy since he finished medical school. According to his website, he graduated from Stanford Medical School in 1970. Because homeopathy doesn't require a medical license, he can largely go about his business without it.
Extending that illogical bunkum, Gray claims that sound waves can carry "the energetic signal in homeopathic remedies" to treat patients. He claims to be able to collect that energy by placing vials of homeopathic remedies (like water) in electrified wire coils and recording any emitted sounds. With this method, he produced 263 "eRemedies," which are 13-second recordings (conveniently available as either .wav or .MP3 files) said to sound like hissing.
Patients—who are not examined or even seen by Gray—can get these "remedies" via Gray's website, mdinyourhand.com. There they can "dose" themselves with the recordings to treat a variety of ailments. The website lists 23 ailments the recordings treat.
A user simply answers a series of questions about their condition and the website serves up the appropriate eRemedy. The individual recordings go for $5 a pop and users can also subscribe to receive 25 for $100.
Source: arstechnica.com