UK's Dixons Carphone admits huge data breach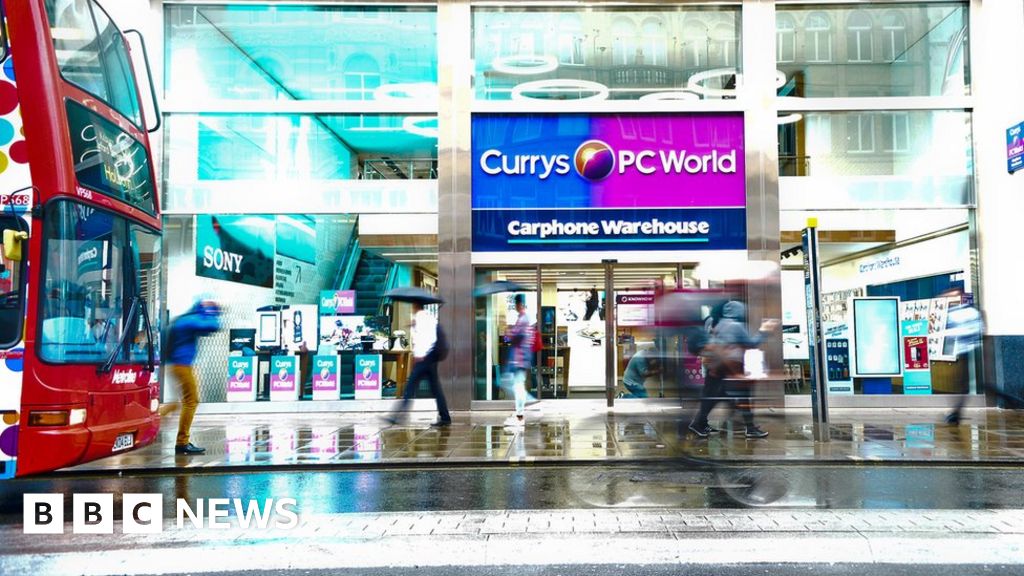 Dixons Carphone has admitted a huge data breach involving 5.9 million payment cards and 1.2 million personal data records. It is investigating the hacking attempt, which began in July last year. Dixons Carphone said it had no evidence that any of the cards had been used fraudulently following the breach.
There was 'an attempt to compromise' 5.8 million credit and debit cards but only 105,000 cards without chip-and-pin protection had been leaked, it said. The hackers had tried to gain access to one of the processing systems of Currys PC World and Dixons Travel stores, the firm said. Dixons Carphone shares were down more than 3% in early afternoon trading.
Source: bbc.com