Facebook lifts crypto ban amid rumours of Coinbase acquisition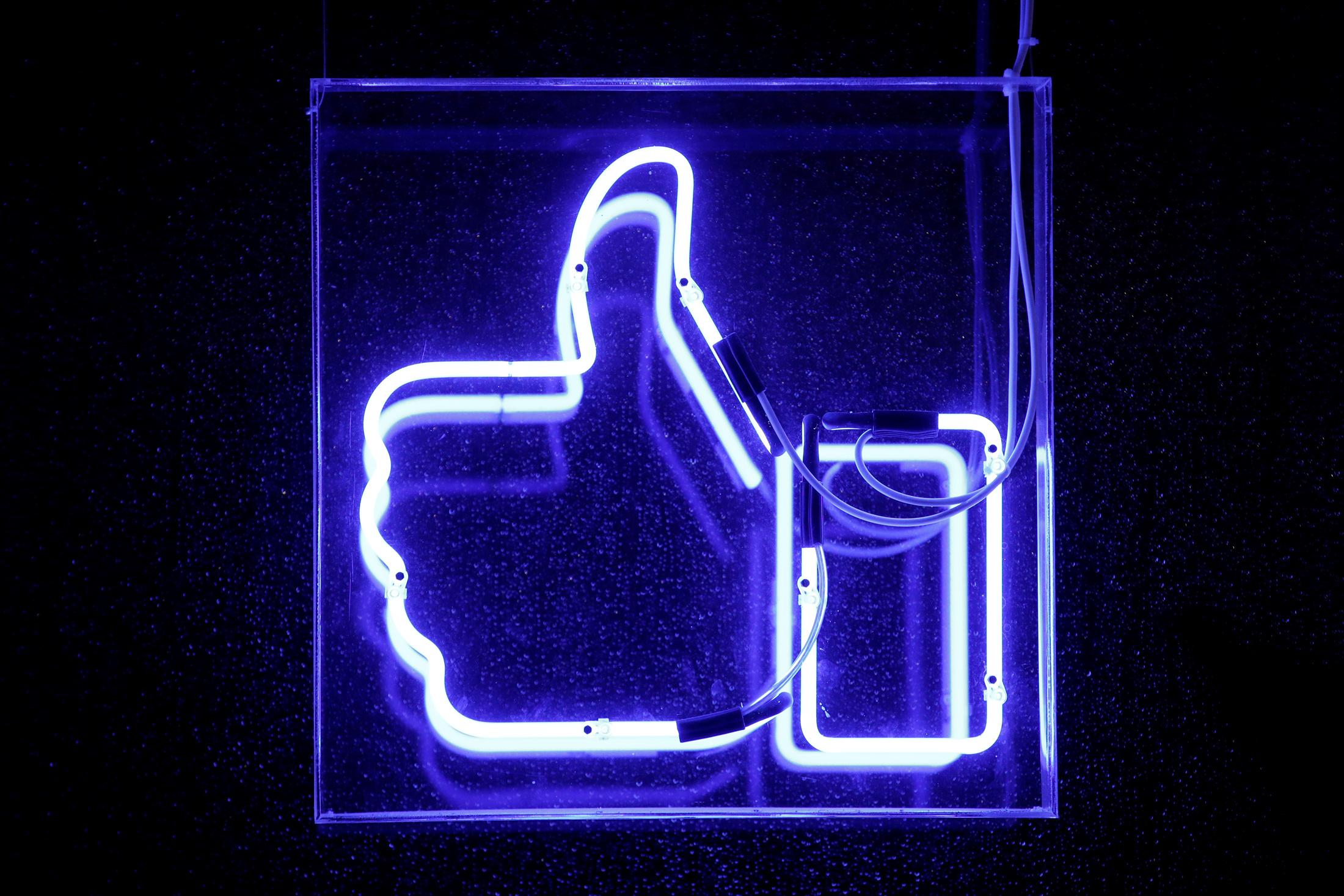 The lifting of the ban – put in place in January amidfears that ads were used for fraud –was welcomed by industry figures, with some saying that itindicated the firm's recognition of the potential of bitcoin and other cryptocurrencies. But perhaps more significant than the immediate implications for cryptocurrency firms is what the movesignals about Facebook's own ambitions. Last month, the social network announced its biggest ever management reshuffle, which included the launch of an exploratory blockchain group that reports directly to the company's CTO, Mike Schroepfer.
At the head of the group is David Marcus, the former head of Facebook Messenger and a board member of Coinbase– one of the world's most popular cryptocurrency exchanges. Rumours that Facebook is actually interested in buying Coinbase have previously been reported byThe Economist, who noted that the lack of an incumbent giant in the crypto space is why major tech firms are joining investors and startups in showing an interest in the industry. Experts say that not only could the acquisition boost Facebook's value and utility, the involvement of the technology giant would add legitimacy to cryptocurrency markets.
Source: co.uk