In a Few Days, Credit Freezes Will Be Fee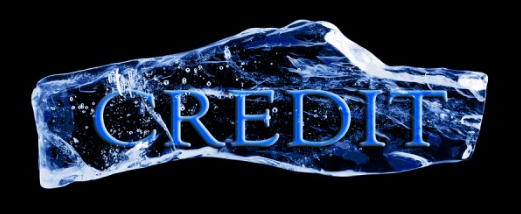 Later this month, all of the three major consumer credit bureaus will be required to offer free credit freezes to all Americans and their dependents. Maybe you've been holding off freezing your credit file because your home state currently charges a fee for placing or thawing a credit freeze, or because you believe it's just not worth the hassle. If that accurately describes your views on the matter, this post may well change your mind.
Currently, many states allow the big three bureaus — Equifax, Experian and TransUnion— to charge a fee for placing or lifting a security freeze. But thanks to a federal law enacted earlier this year, after Sept. 21, 2018 it will be free to freeze and unfreeze your credit file and those of your children or dependents throughout the United States. There are dozens of private companies that specialize in providing consumer credit reports and scores to specific industries, including real estate brokers, landlords, insurers, debt buyers, employers, banks, casinos and retail stores.
A handy PDFproduced earlier this year by the Consumer Financial Protection Bureau (CFPB) lists all of the known entities that maintain, sell or share credit data on U.S. citizens. The CFPB's document includes links to Web sites for 46 different consumer credit reporting entities, along with information about your legal rights to obtain data in your reports and dispute suspected inaccuracies with the companies as needed. My guess is the vast majority of Americans have never heard of most of these companies.
Source: krebsonsecurity.com