The FBI Created a Fake FedEx Website to Unmask a Cybercriminal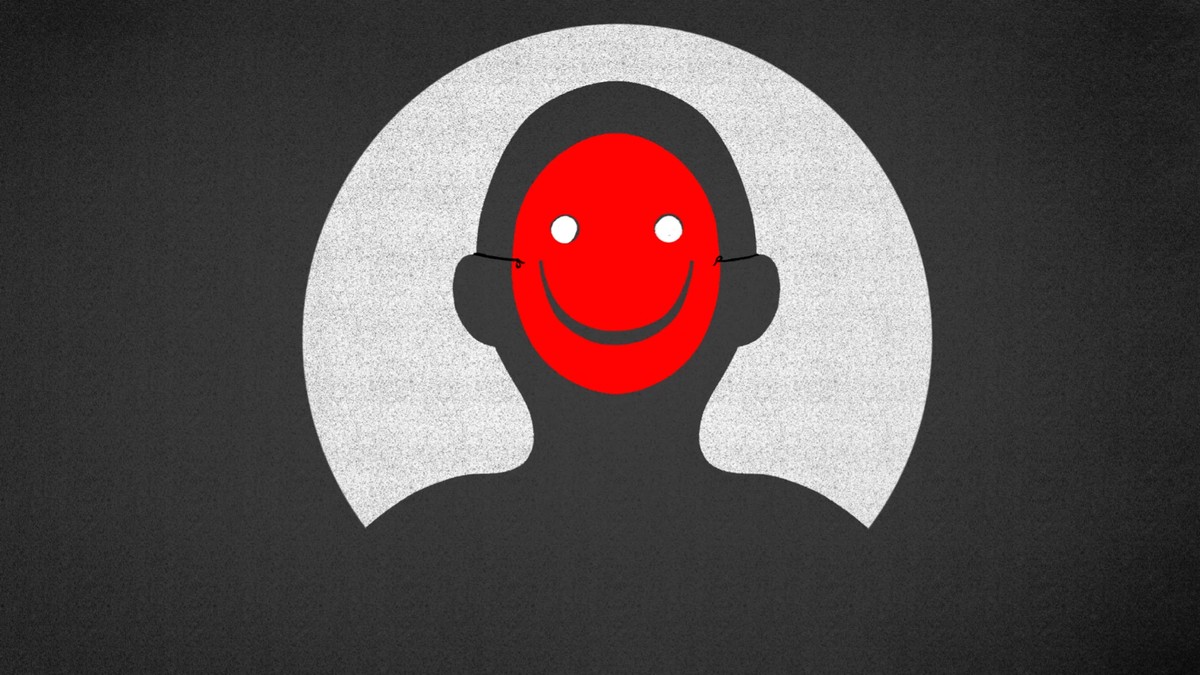 The FBI has started deploying its own hacking techniques to identify financially-driven cybercriminals, according to court documents unearthed by Motherboard. The news signals an expansion of the FBI's use of tools usually reserved for cases such as child pornography and bomb threats. But it also ushers in a potential normalization of this technologically-driven approach, as criminal suspects continually cover up their digital trail and law enforcement have to turn to more novel solutions.
The two 2017 search warrant applications discovered by Motherboard both deal with a scam where cybercriminals trick a victim company into sending a large amount of funds to the scammers, who are pretending to be someone the company can trust. The search warrants show that, in an attempt to catch these cybercriminals, the FBI set up a fake FedEx website in one case and also created rigged Word documents, both of which were designed reveal the IP address of the fraudsters. The cases were unsealed in October.
Source: vice.com