Leaked Documents Show How Instagram Polices Stories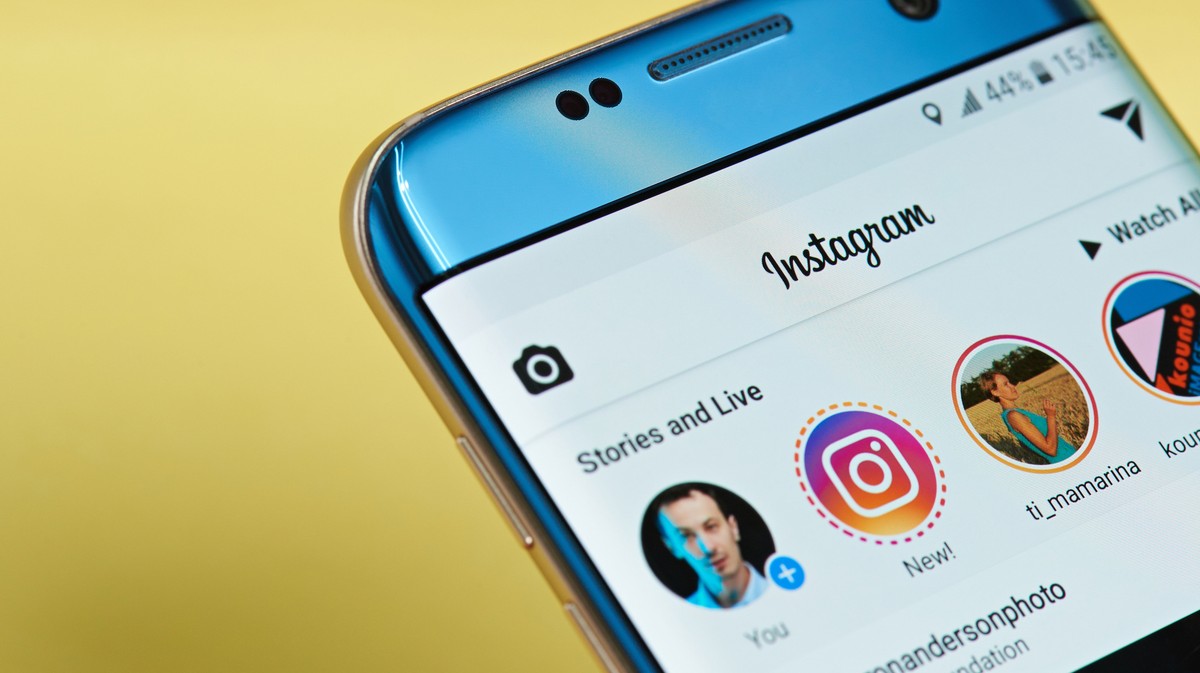 Newly leaked internal documents obtained by Motherboard detail how Instagram polices content published through its Instagram Stories feature, which allows users to publish short videos and static images that generally stay on profiles for 24 hours. The fact that they often have multiple discrete parts can make it particularly difficult to moderate stories, the documents show. In particular, the documents show how Instagram's moderators have to grapple with the context of a story.
Though an individual photo or video might not violate the network's terms of service by itself, that can change when taken together with other content from the user.
Source: vice.com