Capital One Data Theft Impacts 106M People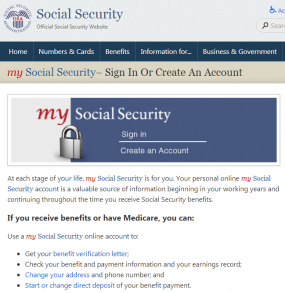 On July 29, FBI agents arrested Paige A. Thompsonon suspicion of downloading nearly 30 GB of Capital One credit application data from a rented cloud data server. Capital One said the incident affected approximately 100 million people in the United States and six million in Canada. That data included approximately 140,000 Social Security numbers and approximately 80,000 bank account numbers on U.S. consumers, and roughly 1 million Social Insurance Numbers (SINs) for Canadian credit card customers.
The FBI says Capital One learned about the theft from a tip sent via email on July 17, which alerted the company that some of its leaked data was being stored out in the open on the software development platform Github. That Github account was for a user named "Netcrave," which includes the resume and name of one Paige A. Thompson. The tip that alerted Capital One to its data breach.
The complaint doesn't explicitly name the cloud hosting provider from which the Capital One credit data was taken, but it does say the accused's resume states that she worked as a systems engineer at the provider between 2015 and 2016. That resume, available on Gitlab here, reveals Thompson's most recent employer was Amazon Inc.
Source: krebsonsecurity.com