Cybersecurity in the Automotive Industry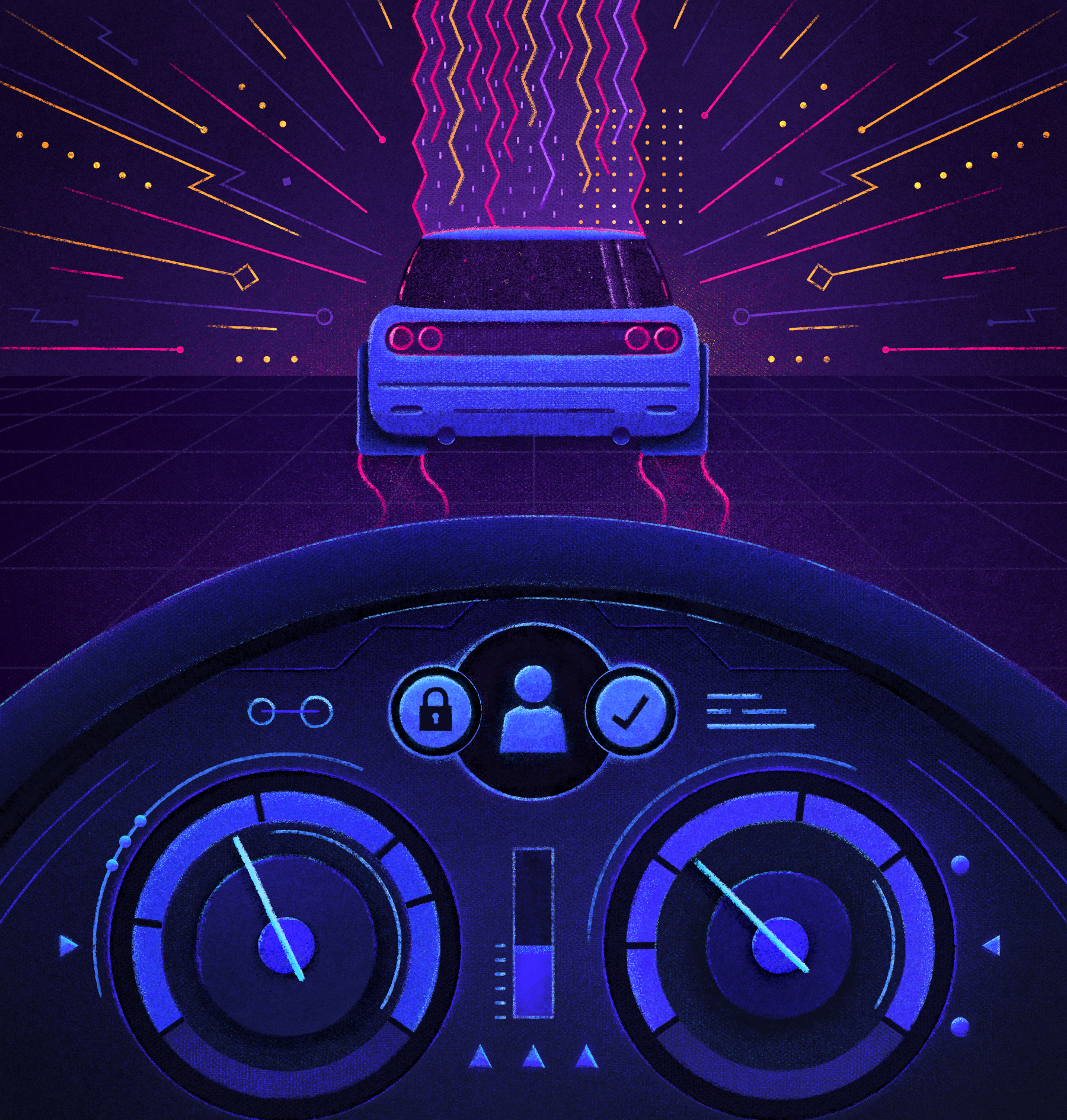 Forescout estimates that 'software in modern cars exceeds 100 million lines of code' — 15 times greater than in avionics software. That means that hackers have numerous points of entry, whether it's through mobile apps, cell phone networks, internet access, the vehicle's Controller Area Network (CAN) bus, or even the onboard diagnostics port. A 2019 Synopsys and SAE study showed that 84% of surveyed automotive professionals worry their current cybersecurity programs aren't keeping up with the technology they support.
Worse, nearly a third reported they didn't have a relevant cybersecurity program or team to address that concern. With consumers anticipating new hardware, software, and content to keep them entertained and informed during a ride, it's difficult for developers to juggle a growing number of priorities — and to create effective solutions in this complex environment. This piece digs into the specific, evolving risks that automotive professionals face and offers three concrete strategies to avoid them.
For decades, radio and human conversation were enough to entertain drivers. Today, we expect to remain connected regardless of location and with increasingly long commutes. Modern cars are equipped with in-vehicle infotainment (IVI) systems and navigation systems accessing a range of third-party apps and even in-car internet and WiFi access.
This affords a far greater surface area for breaches.
Source: auth0.com