Students Are Campaigning To Ban Facial Recognition From College Campuses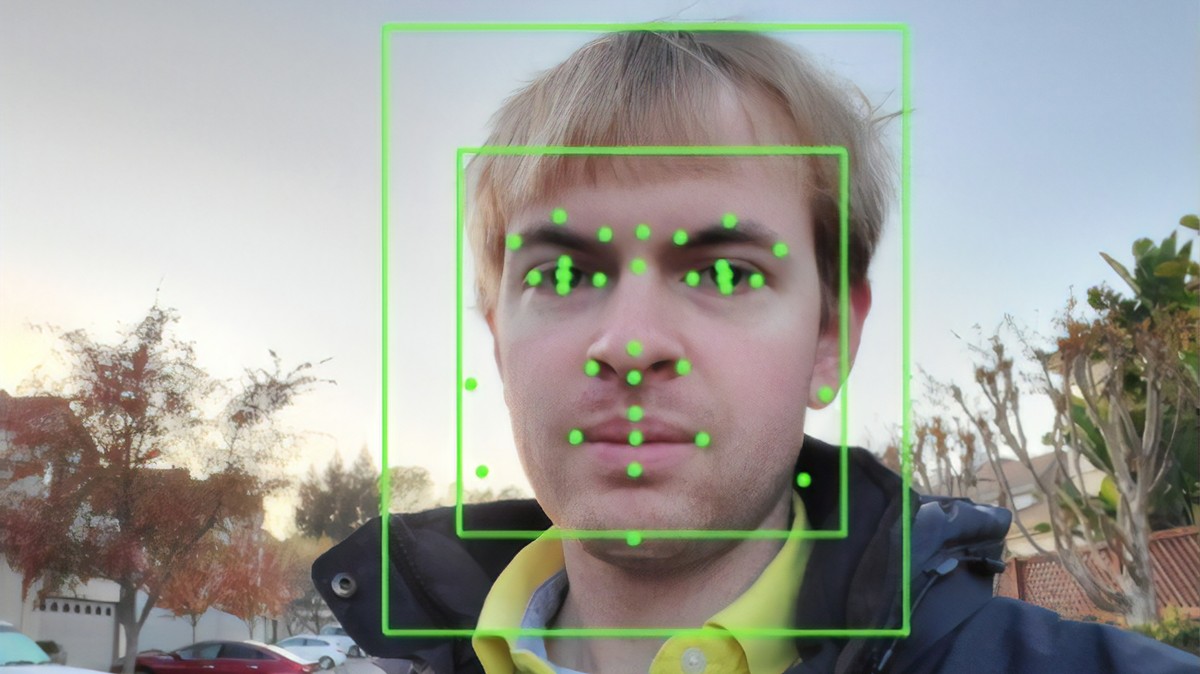 A new national campaign wants to stop facial recognition from invading U.S. college campuses. Over the years, facial recognition technology has appeared in a growing number of places, including weed dispensaries, retails stores, and even churches. Now, the activist group Fight for the Future has joined Students for Sensible Drug Policy to launch a national campaign aimed at banning facial recognition from college campuses across the United States.
Face surveillance technology has already begun to roll out on campuses across the country. In 2013, the University of San Francisco started scanning the face of every person that entered its dormitories, using a system provided by a video analytics company called iOmniscient. PopID, a California-based facial recognition company, claims that its technology is already on campuses like Stanford University and the University of Southern California.
Vendors such as FaceFirst and Ellucian have also attempted to carve out a market for the surveillance tech at schools.
Source: vice.com