Who Made the Spyware Used to Hack Jeff Bezos' Phone?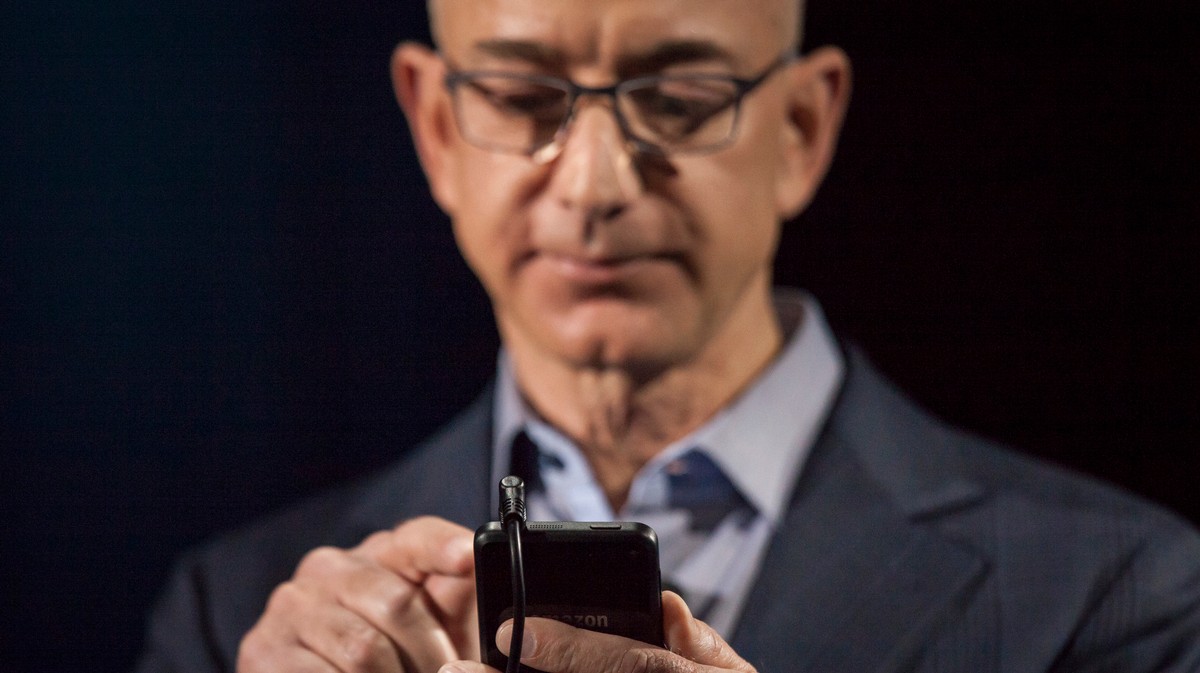 The United Nations is at odds with the world's most notorious spyware company over an age-old question: Who built the tech that hacked Amazon CEO Jeff Bezos's cell phone, allegedly by sending him a poisoned WhatsApp message from the Crown Prince of Saudi Arabia? Bezos has a conflicted relationship with the Saudi royal family. As the owner of the Washington Post, he's called for justice for Khashoggi, who wrote for the paper, and who was assassinated by Saudi agents the CIA believes were acting on bin Salman's orders, though bin Salman denies involvement.
We do know that Saudi Arabia uses software created by NSO Group, a notorious Israeli company that leases spyware to governments. Ostensibly, that software is designed for tracking criminal groups and terrorists, though in practice it's been repeatedly used against journalists and dissidents.
Source: vice.com