After blowing $100m to snoop on Americans' phone call logs for four years, what did the NSA get? Just one lead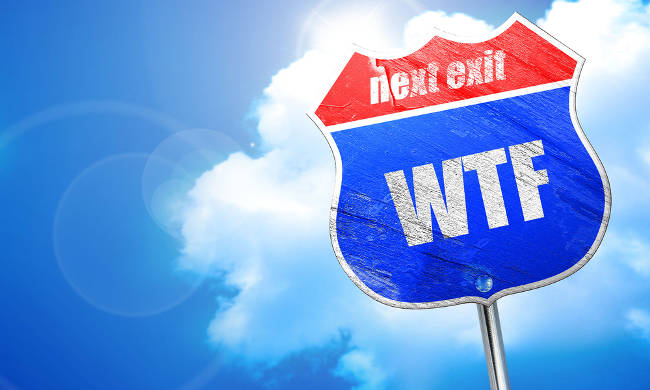 The controversial surveillance program that gave the NSA access to the phone call records of millions of Americans has cost US taxpayers $100m – and resulted in just one useful lead over four years. That's the upshot of a report [PDF] from the US government's freshly revived Privacy and Civil Liberties Oversight Board (PCLOB). The panel dug into the super-snoops' so-called Section 215 program, which is due to be renewed next month.
That value appears to have been, in total, 15 intelligence reports at an overall cost of $100m between 2015 and 2019. Of the 15 reports that mentioned what the PCLOB now calls the "call detail records (CDR) program," just two of them provided "unique information." In other words, for the other 13 reports, use of the program reinforced what Uncle Sam's g-men already knew.
In 2018 alone, the government collected more than 434 million records covering 19 million different phone numbers.
Source: co.uk