FBI Says $140+ Million Paid to Ransomware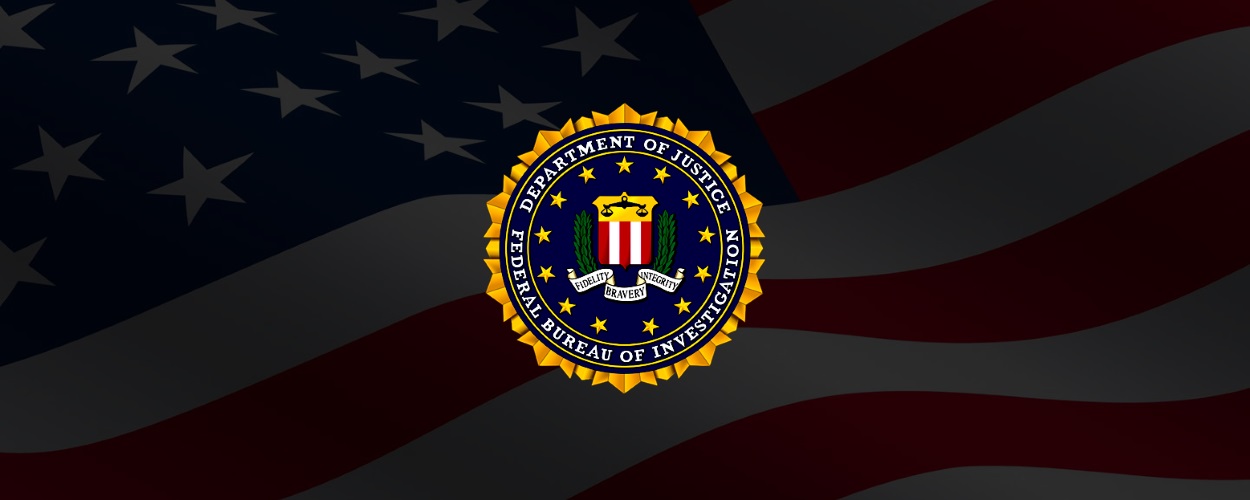 Through the analysis of collected ransomware bitcoin wallets and ransom notes, the FBI states that victims have paid over $140 million to ransomware operators over the past six years. At the RSA security conference this week, FBI Special Agent Joel DeCapuaexplained how he used bitcoin wallets and ransom notes that were collected by the FBI, shared by private partners, or found on VirusTotalto compute how much money was paid in ransom paymentsover6 years. According to DeCapua between 10/0/1/2013 and 11/07/2019, there have been approximately $144,350,000 in bitcoins paid toransomware actors as part of a ransom.
This money does not include operational costs related to the attack, but purely the ransom payments.
Source: bleepingcomputer.com