Zyxel 0day Affects its Firewall Products, Too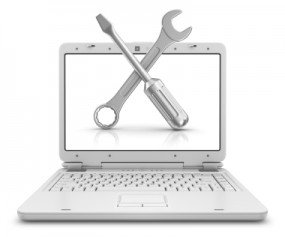 On Monday, networking hardware maker Zyxel released security updates to plug a critical security hole in its network attached storage (NAS) devices that is being actively exploited by crooks who specialize in deploying ransomware. Today, Zyxel acknowledged the same flaw is present in many of its firewall products. This week's story on the Zyxel patch was prompted by the discovery that exploit code for attacking the flaw was being sold in the cybercrime underground for $20,000.
Alex Holden, the security expert who first spotted the code for sale, said at the time the vulnerability was so "stupid" and easy to exploit that he wouldn't be surprised to find other Zyxel products were similarly affected.
Source: krebsonsecurity.com