Alleged Vault 7 leaker trial finale: Want to know the CIA's password for its top-secret hacking tools? 123ABCdef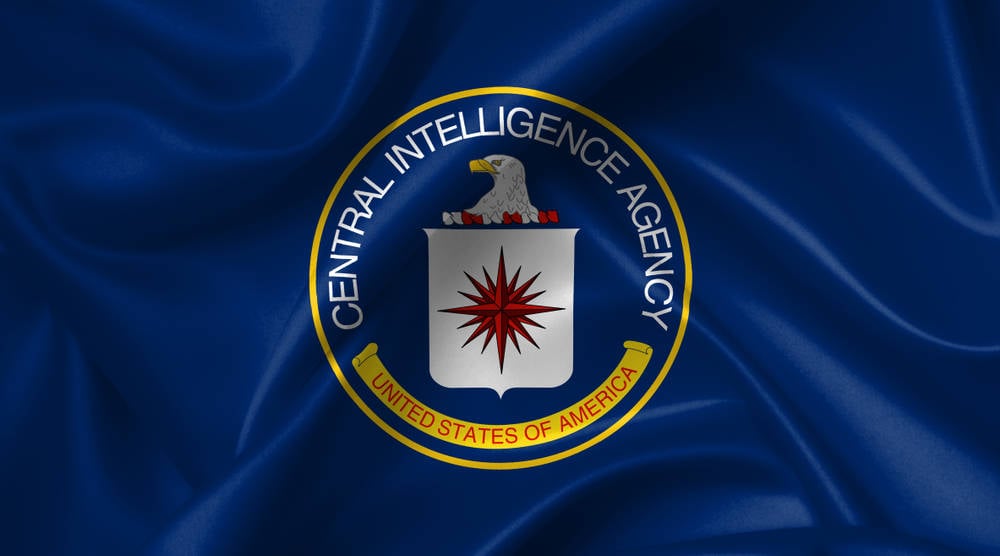 Joshua Schulte stands accused of stealing the highly valuable materials directly from the CIA's innermost sanctum and slipping them to WikiLeaks to share with the rest of the planet. Federal prosecutors have spent the past four weeks explaining exactly why they believe that to be the case. And Uncle Sam's lawyers have developed a compelling case to send Schulte away for virtually the rest of his life.
But Schulte's lawyer, Sabrina Shroff, has picked away at that seemingly watertight case, and pointed out, countless times, that the evidence against her client is dangerously thin. Schulte is the fall guy, she argues; the victim of an agency that decided he was responsible, and then used its extraordinary analytical focus to nail him regardless of his innocence.
Source: co.uk