The Case for Limiting Your Browser Extensions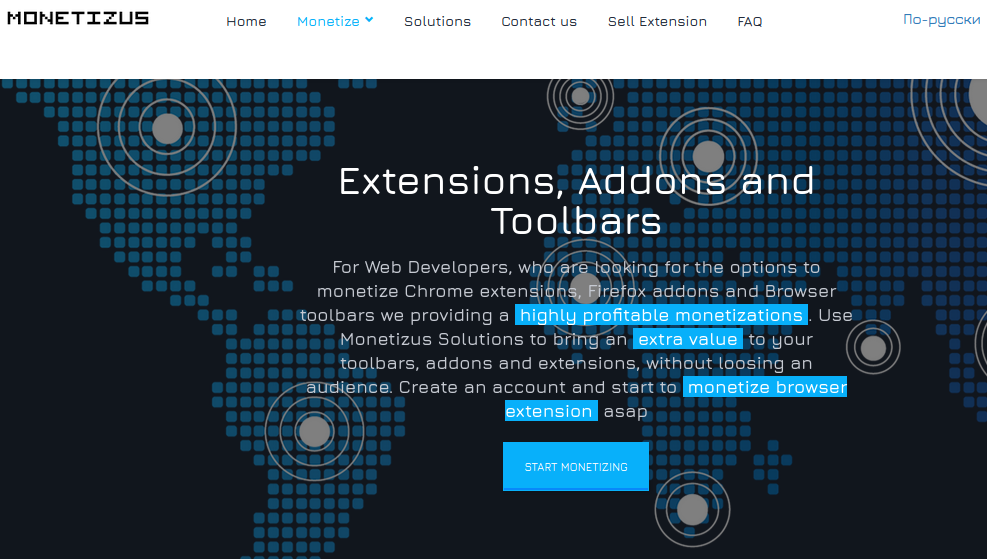 Last week, KrebsOnSecurity reported to health insurance provider Blue Shield of California that its Web site was flagged by multiple security products as serving malicious content. Blue Shield quickly removed the unauthorized code. An investigation determined it was injected by a browser extension installed on the computer of a Blue Shield employee who'd edited the Web site in the past month.
The incident is a reminder that browser extensions — however useful or fun they may seem when you install them — typically have a great deal of power and can effectively read and/or write all data in your browsing sessions. And as we'll see, it's not uncommon for extension makers to sell or lease their user base to shady advertising firms, or in some cases abandon them to outright cybercriminals. The health insurance site was compromised after an employee at the company edited content on the site while using a Web browser equipped with a once-benign but now-compromised extension which quietly injected code into the page.
Source: krebsonsecurity.com