iPhone Unlocking Tech GrayKey Went Up in Price Because Hacking iPhones Got Harder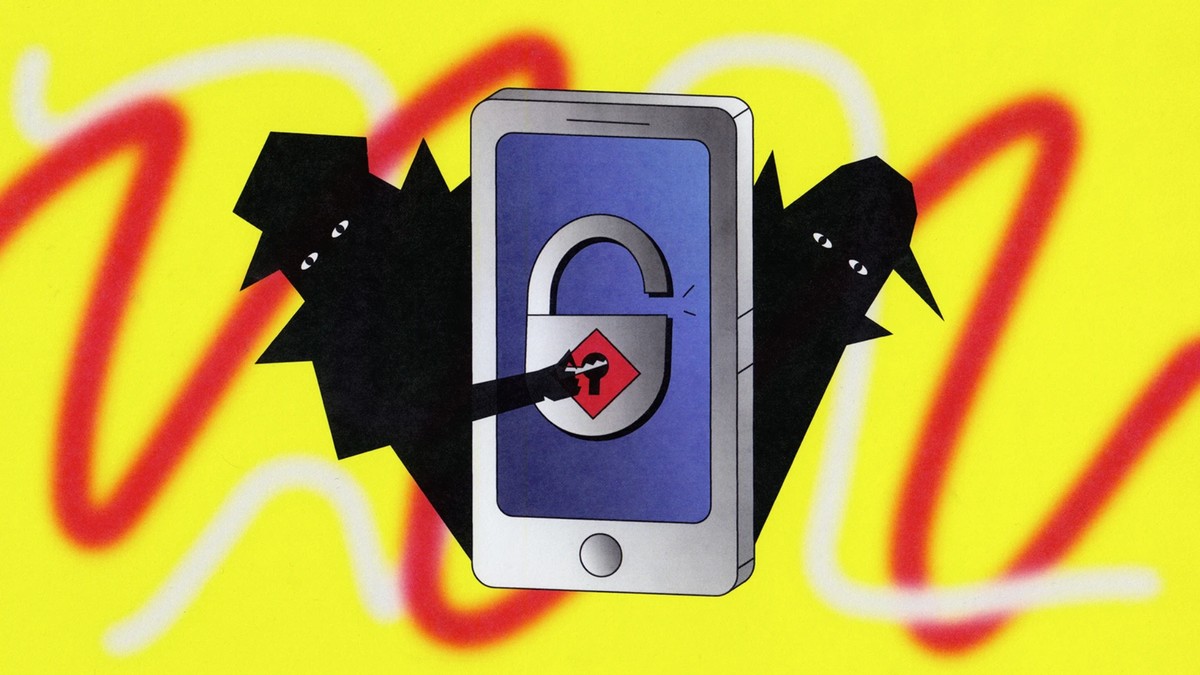 The cost of an annual license for the online version of GrayKey increased to $18,000, according to emails obtained by Motherboard. Last year, iOS forensics firm Grayshift increased the price of one of its iPhone unlocking products because breaking into iPhones became harder, according to emails obtained by Motherboard. The news shows that although federal agencies and local police around the country have purchased the company's GrayKey device to break into locked and encrypted iPhones, that sort of access is not necessarily constant.
The emails also highlight the cat and mouse game between forensic companies trying to discover vulnerabilities to unlock iPhones and Apple trying to make it harder for hackers of any stripe to break into its products.
Source: vice.com