Working From Home? Zoom Tells Your Boss If You're Not Paying Attention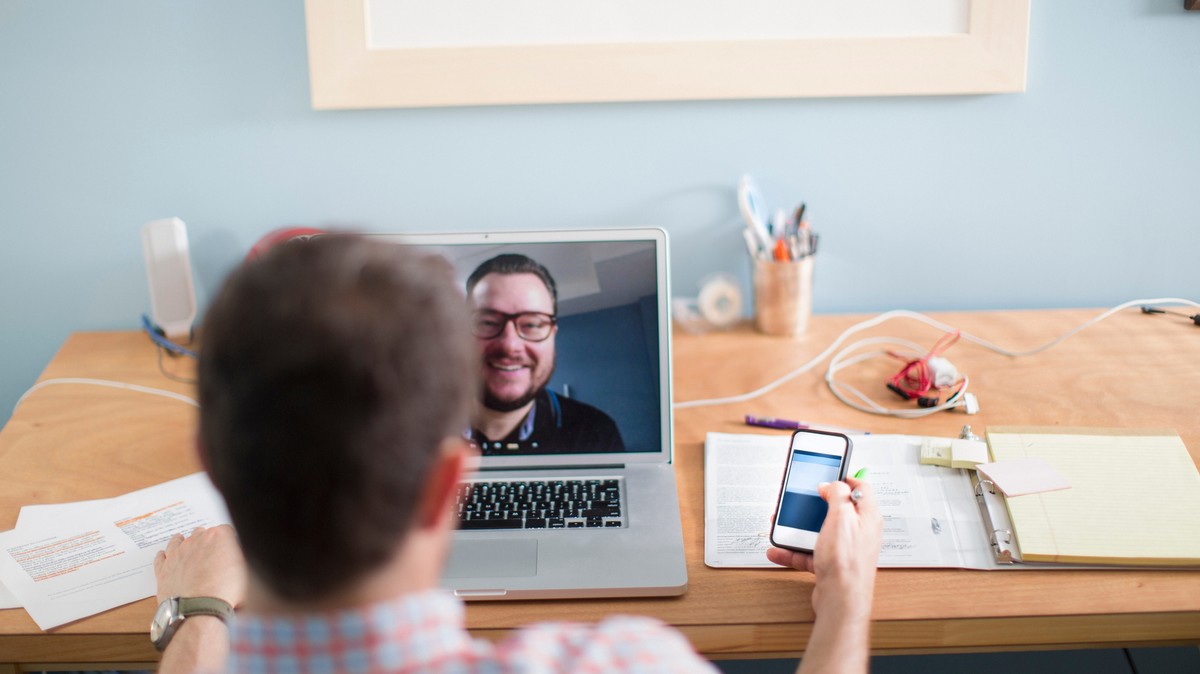 If you're working from home and using Zoom, you probably want to read this. During the COVID-19 pandemic, millions of Americans will be forced to work, play, and learn from home for the foreseeable future.
Such a massive shift will lean not only on shaky and expensive U.S. broadband networks, but popular teleconferencing programs that often don't quite work as advertised. Zoom in particular has seen a flood of new users, and the company's stock has jumped roughly 20 percent since the COVID-19 outbreak began. But as new users flock to the platform for work, they should be aware of a few things: namely, the company's data collection, its shaky privacy policy, and the fact your boss knows when you're not giving them your undivided attention.
Zoom offers users a feature called "attention tracking." According to the Zoom website the feature—which can be disabled if the chat administrator allows it—will track if participants have clicked away from the active Zoom window for more than half a minute.
Source: vice.com