Pastebin Made It Harder To Scrape Its Site And Researchers Are Pissed Off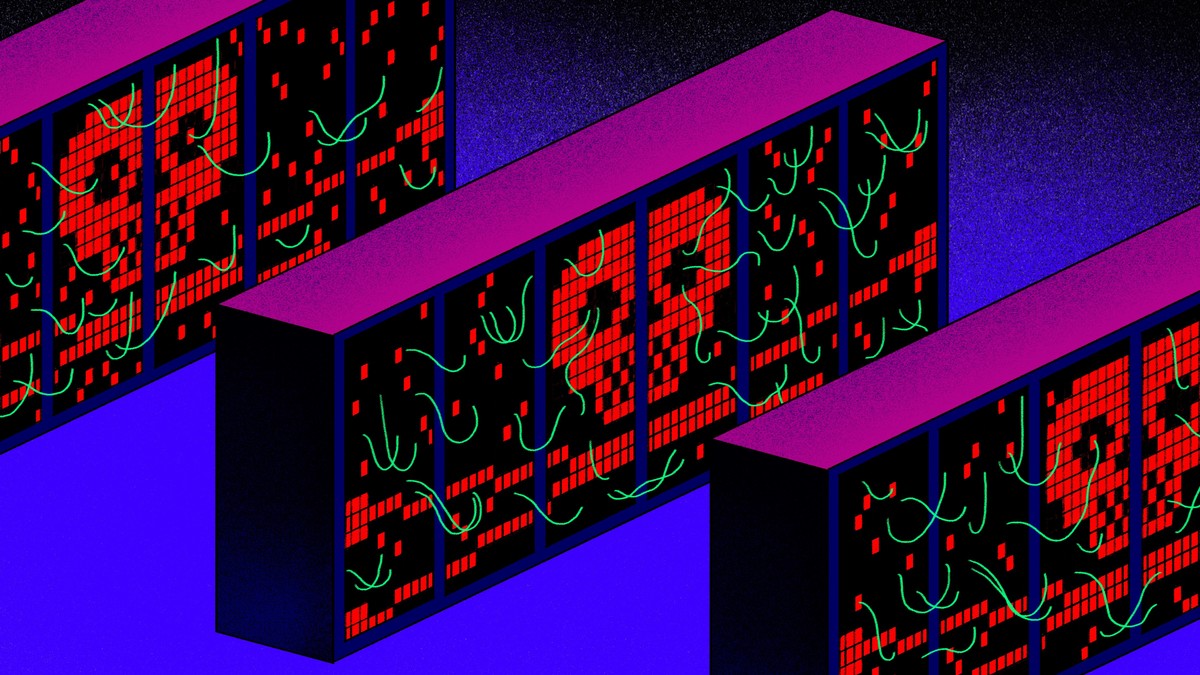 Pastebin quietly changed its terms and services that allowed researchers to study leaked data, malware, and stolen passwords. The most famous paste site, used by hackers of all stripes to host lists of stolen passwords, announcements of data breaches, and malware has made it harder for security researchers to scrape it looking for that kind of information. Pastebin is one of the most famous websites that allows anyone, even without being registered, to "paste" any kind of text and make it public.
Over the years, it became a repository for all kinds of unsavory data, such as the personal details of people who got doxed by hackers, leaked passwords, hacker manifestos, and even malware payloads. Naturally, this meant it was a treasure trove for security researchers investigating data breaches or hunting hackers.
Source: vice.com