Coronavirus app: will Australians trust a government with a history of tech fails and data breaches?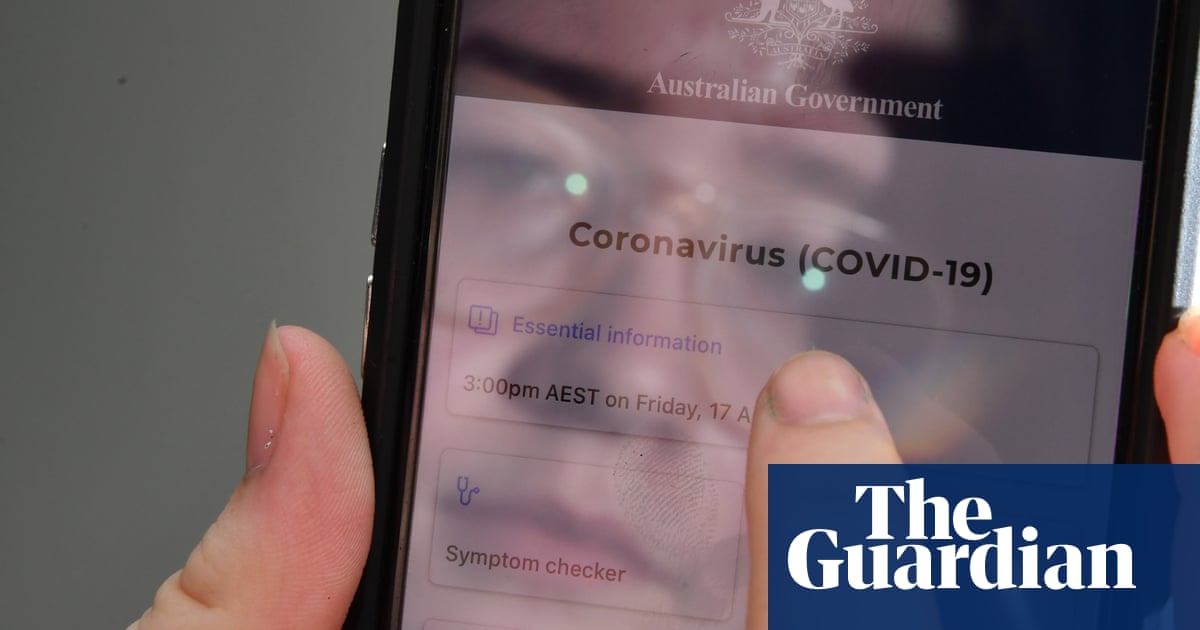 The federal government is attempting to convince Australians it can be trusted to handle personal data collected by the coronavirus contact tracing app. But it's an uphill battle due to a long history of secrecy and failures to live up to promises on security and privacy of Australians' data. Governments around the world are dealing with the same problem: everyone wants to be able to resume some level of normal life, but authorities will need to be able to quickly find and contain people who might have the virus and not yet know it.
Currently they do this by relying on human memory of who a person who tests positive has been around and where they have been – and cases can be easily missed. There will be some people who want to help the effort and will use the government's proposed coronavirus contact tracer app on that basis, along with those who adopt the view that they already give a lot of information out to other services, so what difference does it make? There will be some who flat out refuse or just aren't able to use the app, and then there are those who are sceptical and need to be convinced.
The prime minister, Scott Morrison, has said the government needs 40% of the population to agree to use the app in order for it to be effective, and he will need to win over some of the last category in order to meet that target.
Source: theguardian.com