Apple's Copyright Lawsuit Has Created a 'Chilling Effect' on Security Research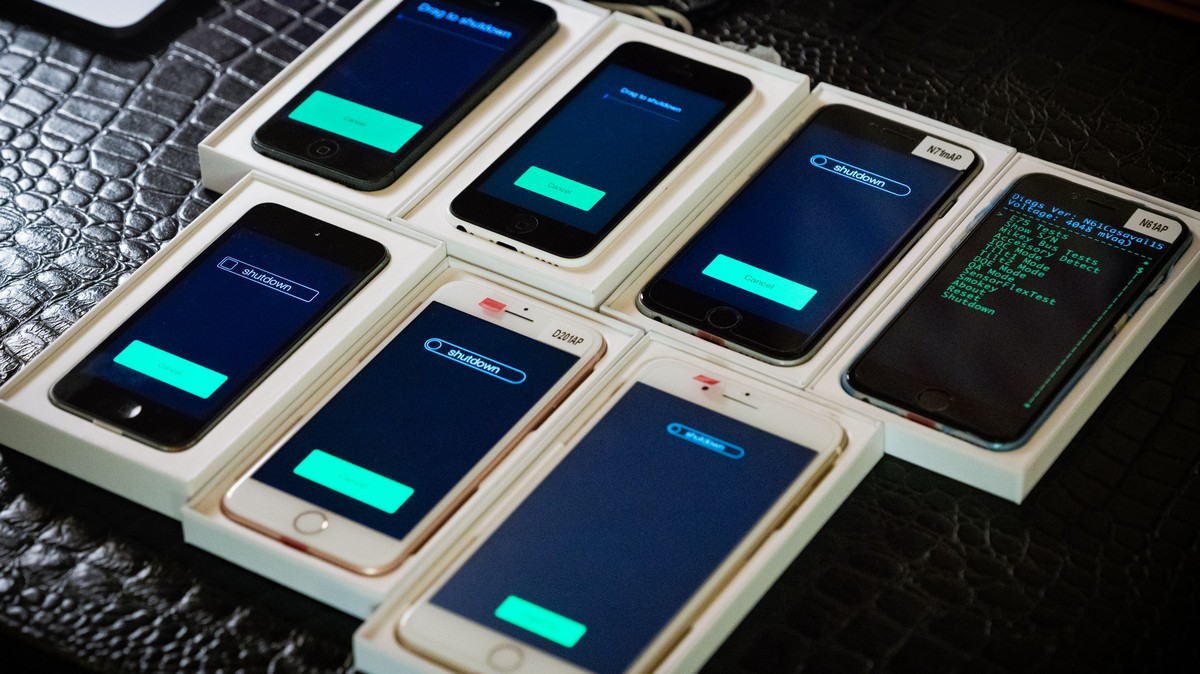 Last year, Apple accused a cybersecurity startup based in Florida of infringing its copyright by developing and selling software that allows customers to create virtual iPhone replicas. Critics have called the Apple's lawsuit against the company, called Corellium, "dangerous" as it may shape how security researchers and software makers can tinker with Apple's products and code. The lawsuit, however, has already produced a tangible outcome: very few people, especially current and former customers and users, want to talk about Corellium, which sells the eponymous software that virtualizes iPhones and Android devices.
During the lawsuit's proceedings, Apple has sought information from companies that have used the tool, which emulates iOS on a computer, allowing researchers to probe potential iPhone vulnerabilities in a forgiving and easy-to-use environment. Several other cybersecurity researchers expressed fear of retribution from Apple for using Corellium.
Source: vice.com