Children's computer game Roblox employee bribed by hacker for access to millions of users' data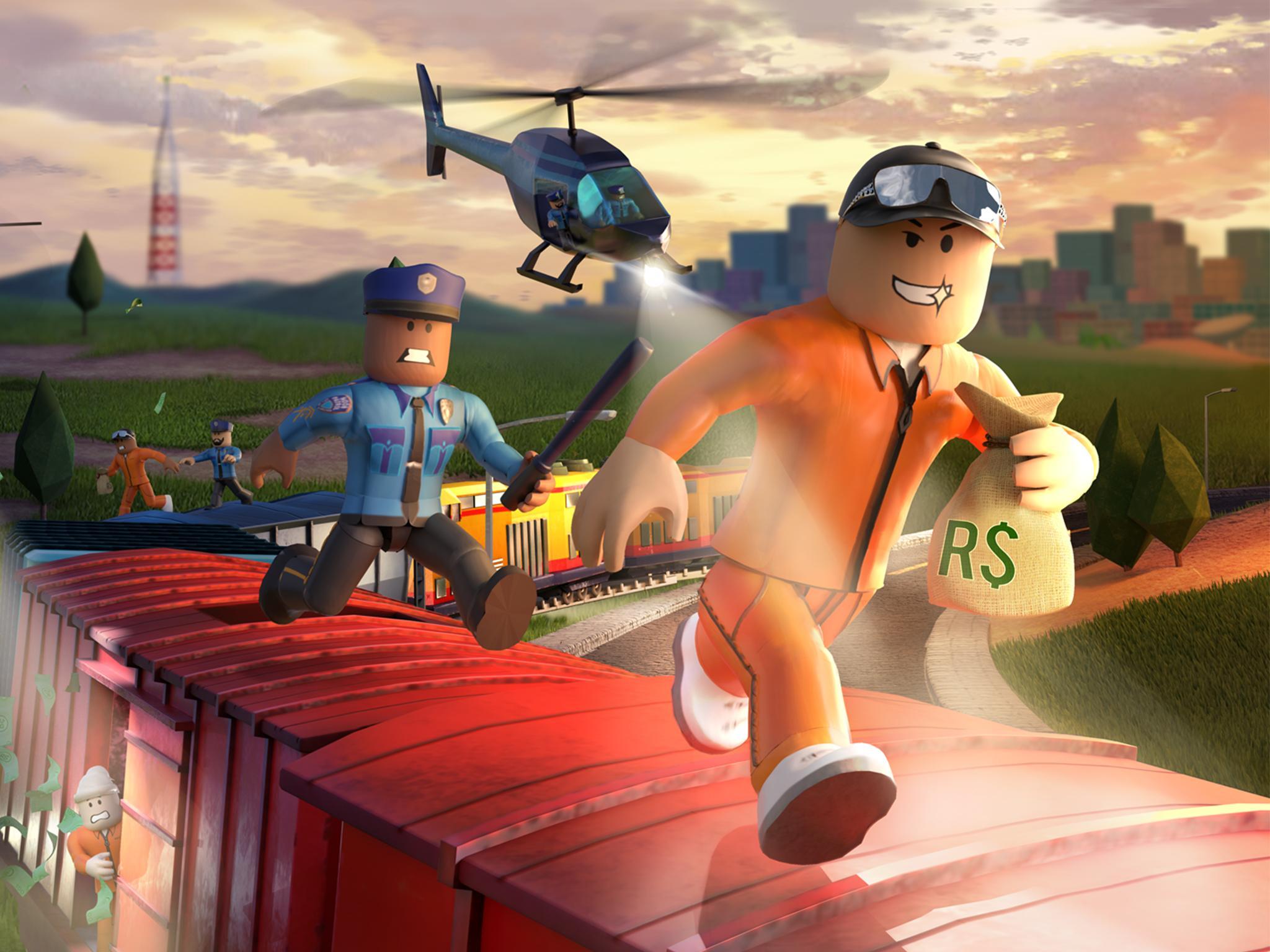 A hacker who bribed a worker for the online video game Roblox managed to gain access to the personal information of over 100 million active users, the ability to change passwords and email addresses, and allocate in-game currency. The hacker first paid an employee to look up data about users, and then targeted a customer support representative. They saidthey did it to "prove a point" to the company.
Speaking to Motherboardunder the condition of anonymity, the hacker could also remove two-factor authentication (a method by which user logins are made more secure by verifying the login from a second device), enact bans, and steal items from other users. Roblox is a free-to-play game that "lets you play, create, and be anything you can imagine," according to its description on the Microsoft Store. It is available on a number of platforms, including Android and iOS smartphones, Xbox game consoles, and Windows computers.
Players can customise characters and then navigate 'minigames' such as running obstacle courses, scuba diving, acting as a superhero, and many other activities.
Source: co.uk