Malicious tweets targeting epilepsy charity trigger seizures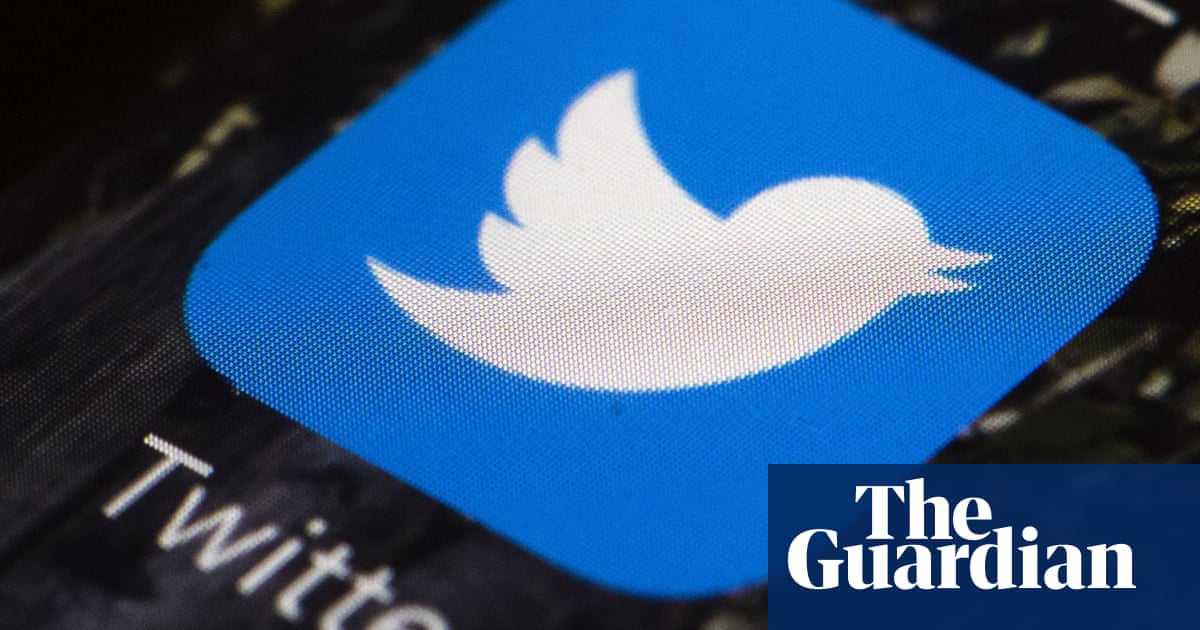 At least two people had seizures after viewing malicious tweets featuring flashing gifs that deliberately targeted the Epilepsy Society. Thames Valley police said it was investigating the tweets as a hate incident, after at least 200 seemingly coordinated messages were sent to the charity and its supporters in recent days. A number of other people including children were traumatised by the tweets, the charity said, stressing that the images could trigger seizures in which teeth and bones are broken and might even be fatal.
The messages included flashing strobe lighting and flickering psychedelic spirals. Some initially concealed their triggering imagery, making it more difficult to protect people vulnerable to their effects. Clare Pelham, the chief executive of the Epilepsy Society, said such incidents had become more frequent, but that it was the first time they had been coordinated, in this case by a group of about six users.
Twitter took down the posts and suspended the accounts concerned when the charity raised the alarm. The company is also looking at how it can better protect those whose epilepsy can be triggered by such images. It faces calls to ensure that users opt in to the automatic playing of gifs and videos, rather than opt out on the data usage tab of each device's settings page, which some might find difficult to access.
Source: theguardian.com