Facebook Helped the FBI Hack a Child Predator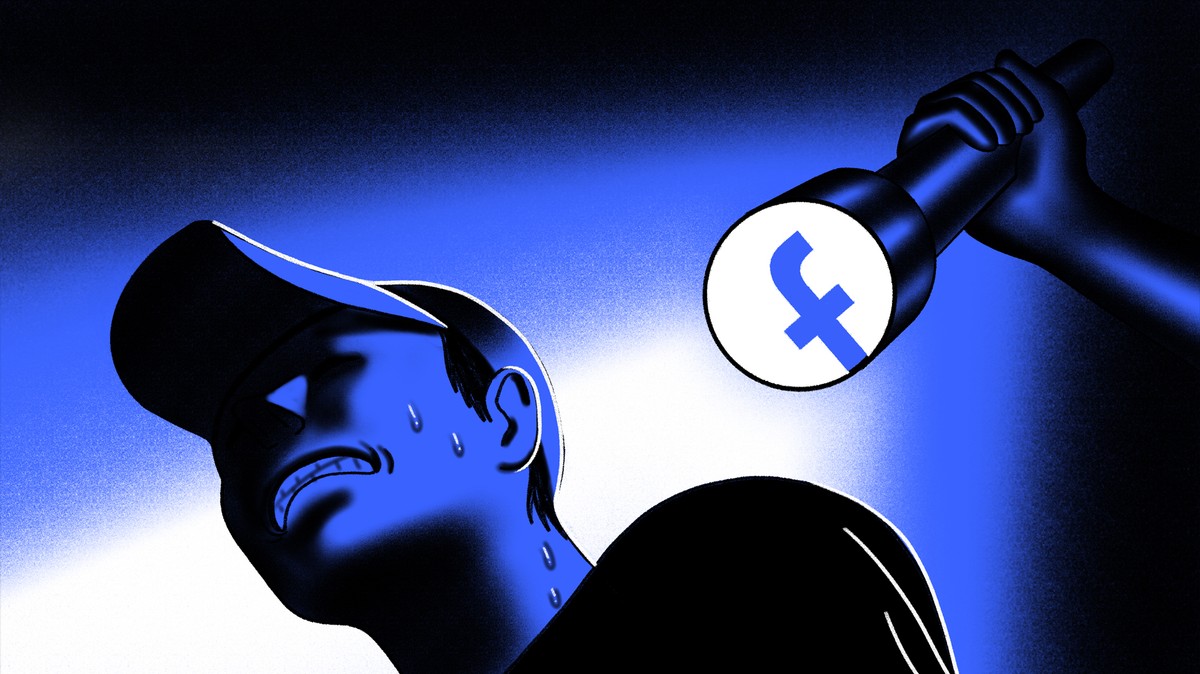 Facebook paid a cybersecurity firm six figures to develop a zero-day in Tails to identify a man who extorted and threatened girls. For years, a California man systematically harassed and terrorized young girls using chat apps, email, and Facebook. He extorted them for their nude pictures and videos, and threatened to kill and rape them.
He also sent graphic and specific threats to carry out mass shootings and bombings at the girls' schools if they didn't send him sexually explicit photos and videos. Buster Hernandez, who was known as "Brian Kil" online, was such a persistent threat and was so adept at hiding his real identity that Facebook took the unprecedented step of helping the FBI hack him to gather evidence that led to his arrest and conviction, Motherboard has learned. Facebook worked with a third-party company to develop the exploit and did not directly hand the exploit to the FBI; it is unclear whether the FBI even knew that Facebook was involved in developing the exploit.
According to sources within the company, this is the first and only time Facebook has ever helped law enforcement hack a target.
Source: vice.com