Privacy-Focused OS Wants to Know How Facebook and the FBI Hacked it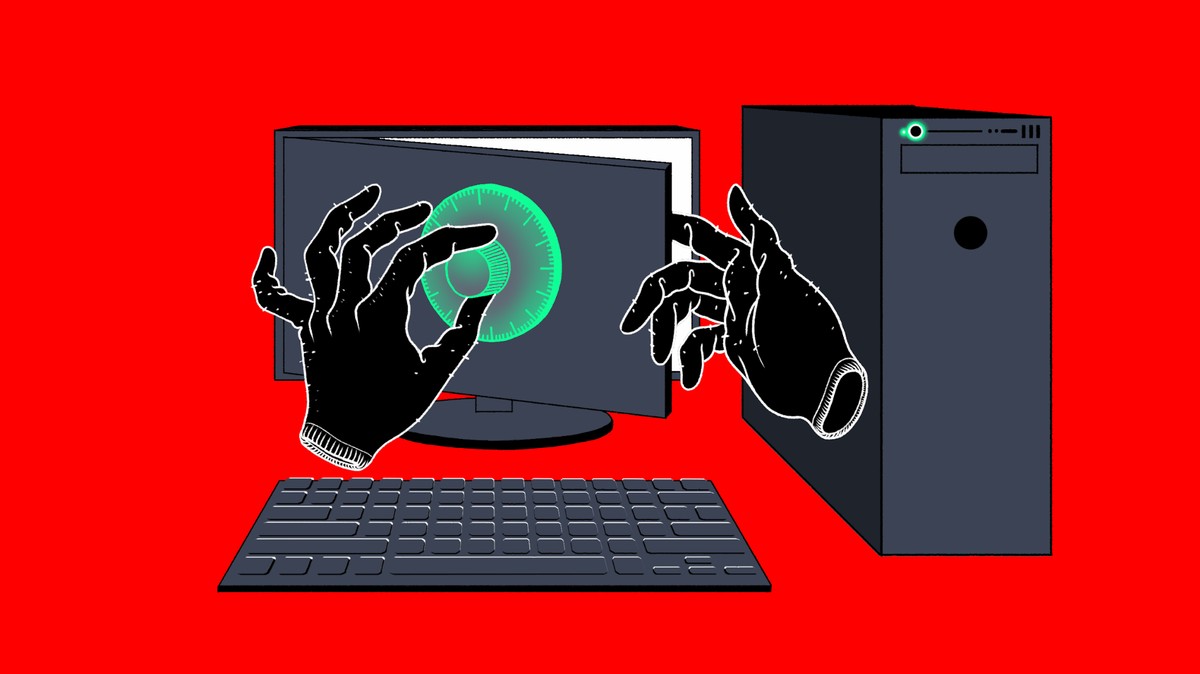 The developers of a privacy-focused operating system championed by Edward Snowden are scrambling to find out the details of a hack that the FBI used—and Facebook paid for—to unmask a child predator. Last week, Motherboard revealed that Facebook had paid six figures to a cybersecurity firm to develop a hacking tool that the company then handed to the FBI in 2017. At the time, Facebook and law enforcement had spent years tracking a California man, who went by the name of Brian Kil online.
The man, whose real name was Buster Hernandez, was using Facebook to harass and extort teenage girls, forcing them to send nude pictures of themselves, threatening to kill them and murder their friends. The hacking tool relied on an unknown flaw—also called a zero-day in hacker lingo—in the default video player included in Tails, a well-known Linux-based operating system that's used by journalists, dissidents, human rights activists, and security-focused users all over the world. For example, Tails is part of the anonymous tip submission system SecureDrop, which is used by dozens of newsrooms all over the world, including VICE.
Source: vice.com