Why the NHS Covid-19 contact tracing app failed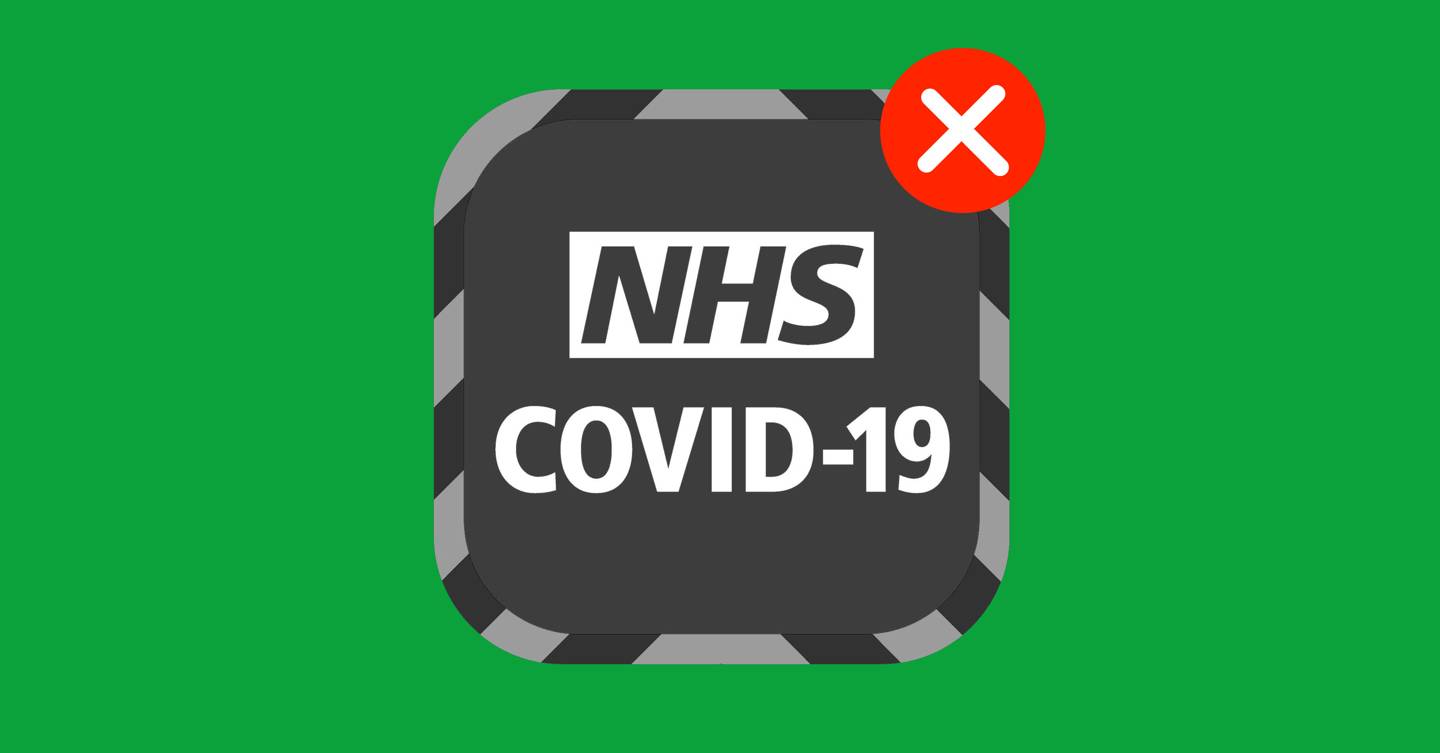 Matt Hancock has had another app catastrophe. England's planned contact tracing app, which has been trialled on the Isle of Wight and downloaded by tens of thousands of people, has been ditched in favour of a system developed by Google and Apple. The reversal, first reported by the BBC and later confirmed by the government, follows months of delays for the home-brewed app and difficulties surrounding its implementation.
It also makes England the latest in a string of countries to ditch a centralised system in favour of a decentralised one supported by two Silicon Valley giants. That club also includes Germany, Italy and Denmark. Through testing the app has been found to have flaws detecting iPhones.
Apple's iOS pushed the app to the background and as a result it could only detect four per cent of iPhones it came into contact with, compared with 75 per cent of Androids. In contrast, iPhones running the Apple-Google system spotted 99 per cent of handsets.
Source: co.uk