A $5 Billion Cryptocurrency Has Enraged Cryptographers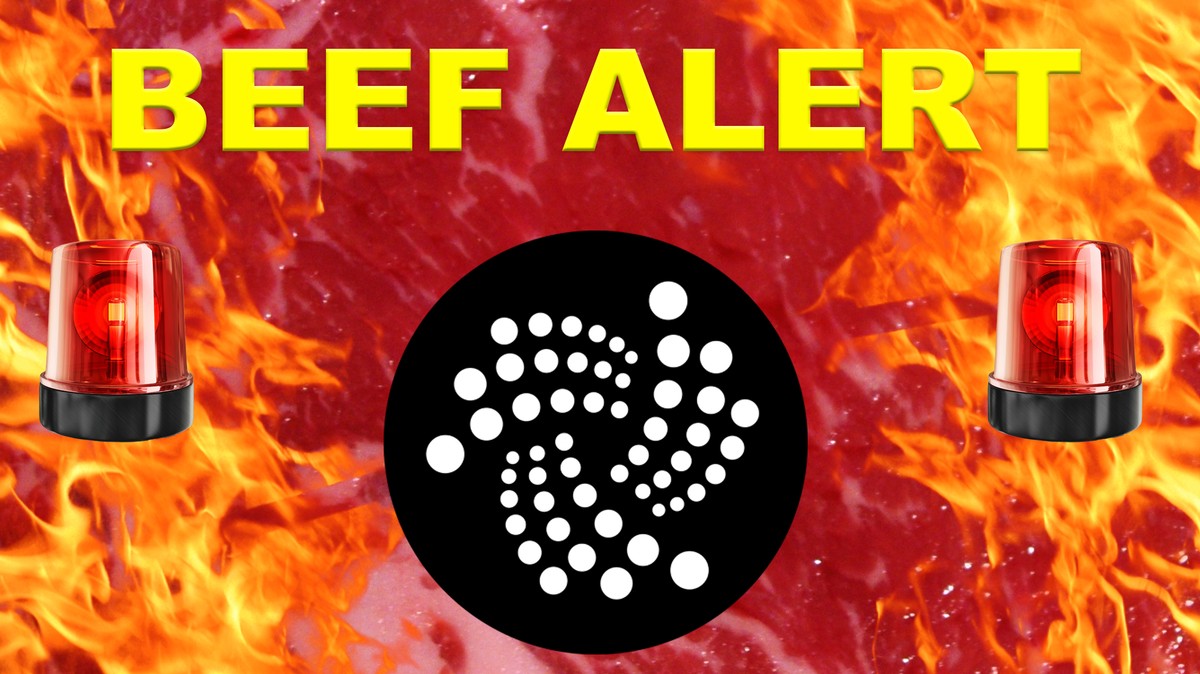 IOTA is a cryptocurrency that's been around since 2014 and is designed for micro-transactions between machines in the Internet of Things. IOTA is the tenth-largest cryptocurrency with a roughly $5 billion market cap. It doesn't use a standard blockchain like most cryptocurrencies, but instead uses a Directed Acylic Graph (DAG) it calls "the Tangle" among other attempts at innovation.
For example, IOTA infamously used an in-house algorithm called Curl instead of the well-studied algorithms that underprin other digital coins.
Source: vice.com