You Can Hack Almost Any Smart Device With A Google Search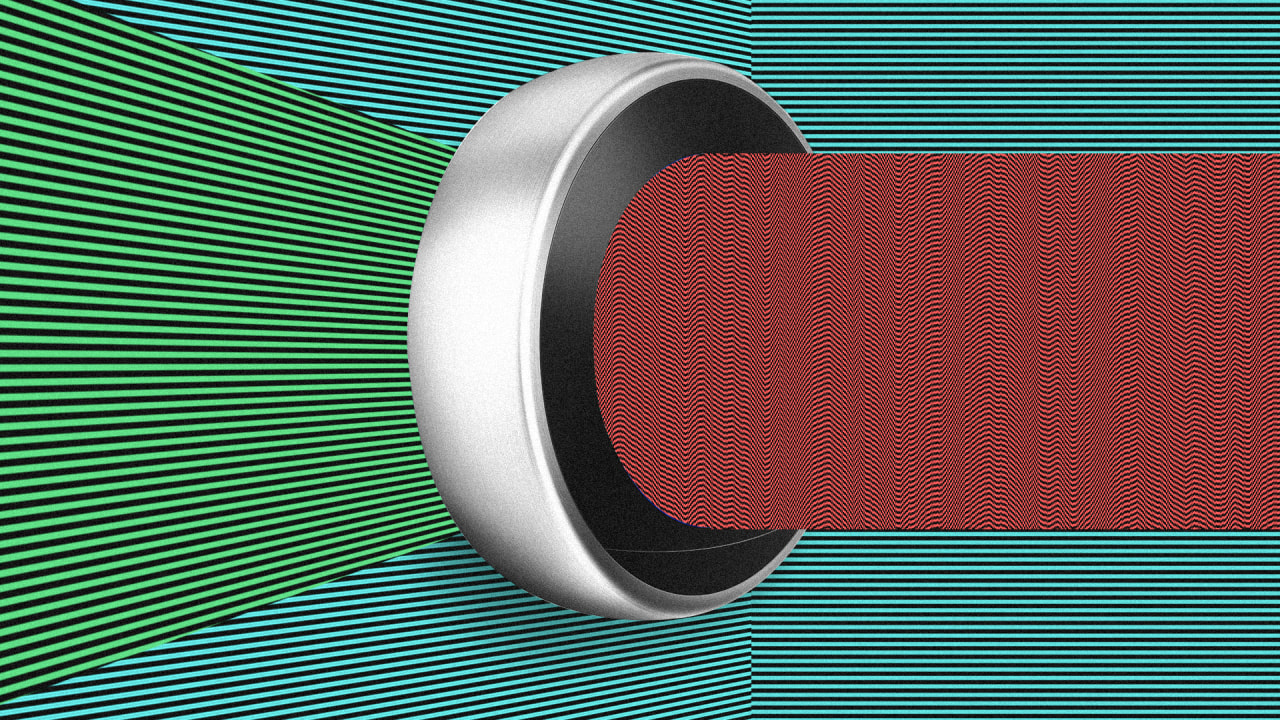 The only tools you need are at least one finger–a nose will work too–to type the brand and model of whatever device you want to hack, and a connected web browser. Put that information into a Google search box and, within a few minutes, you will find a site or a forum post somewhere describing how to enter into that device using the manufacturer's default administration user name and password. Any pedophile, thief, ex-spouse, or regular Peeping Tom can use this information to gain access to any of these devices installed in your home.
A government or criminal organization can also use these user/password combos to control many devices at once, in order to mine data, spy, or launch global internet attacks.
Source: fastcodesign.com