Nukes in the Age of AI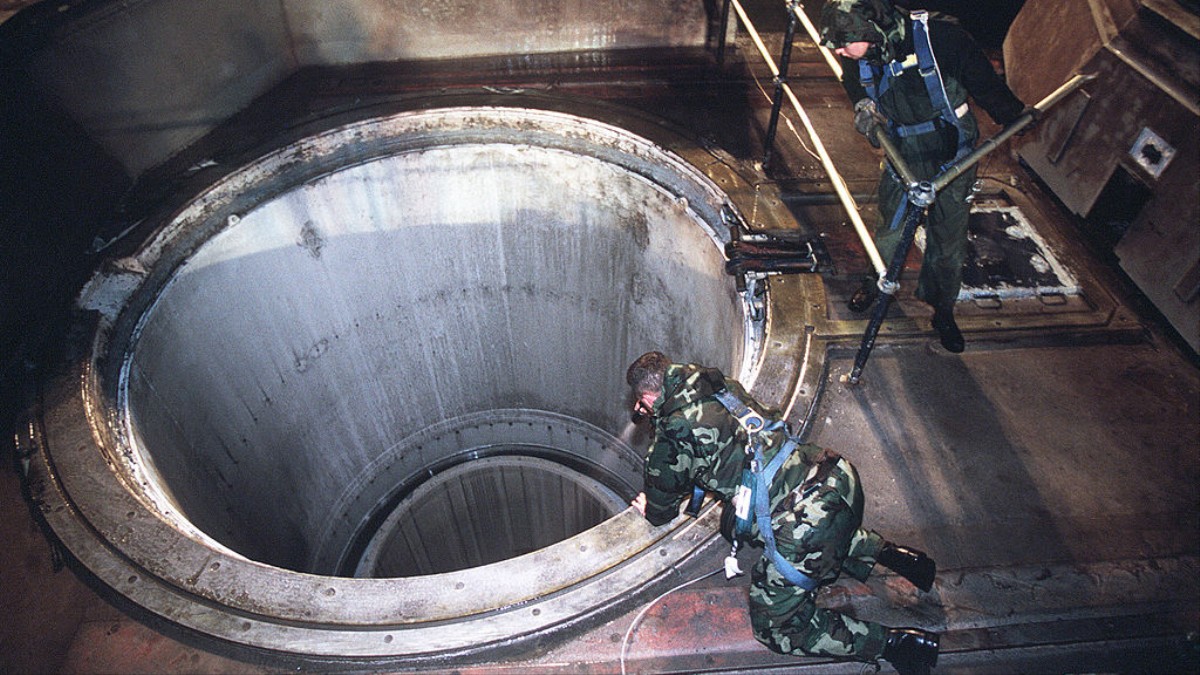 In 1983, Soviet Lieutenant Colonel Stanislav Petrov sat in a bunker in Moscow watching monitors and waiting for an attack from the US. If he saw one, he would report it up the chain and Russia would retaliate with nuclear hellfire. One September night, the monitors warned him that missiles were headed to Moscow.
But Petrov hesitated. He thought it might have been a false alarm.
Source: vice.com