Nuclear Power Plants Have a 'Blind Spot' for Hackers. Here's How to Fix That.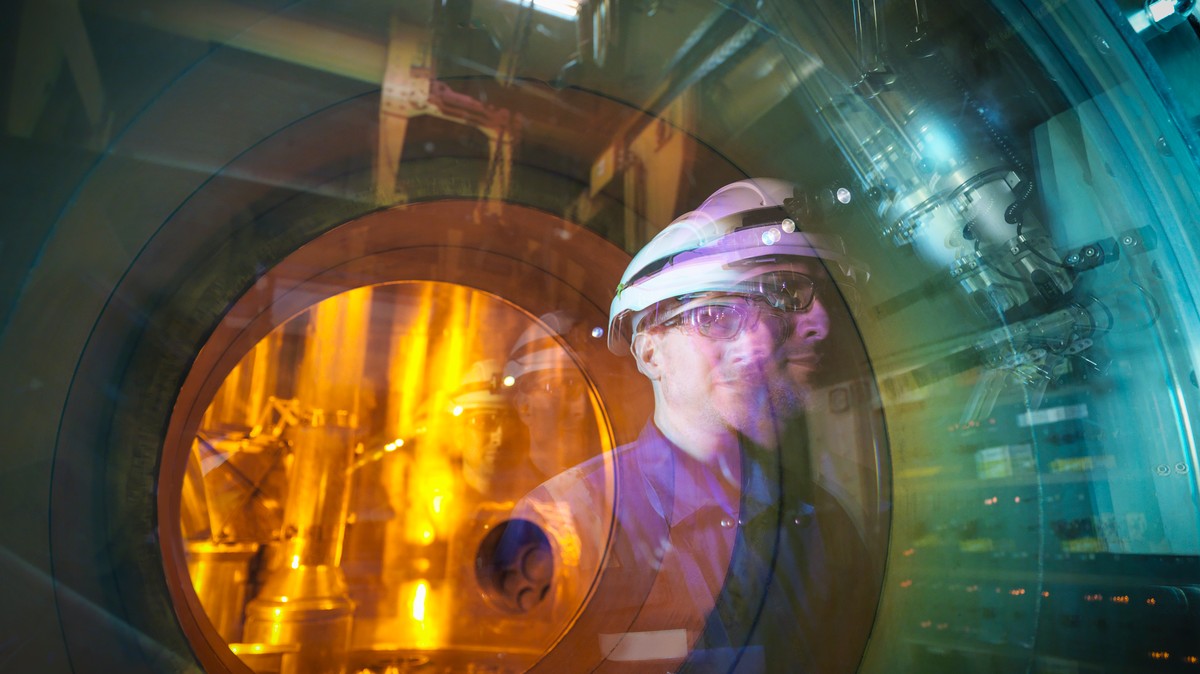 These days, companies in charge of some of the United States' most critical infrastructure hire WhiteScope, Rios's cybersecurity firm, to breach systems and then explain how they did it, all to prepare for the real thing. He and his team of researchers have picked apart the communication systems used by airplanes and cars. But sometimes Rios's tests stray into unforeseen territory.
It was only shortly after he presented his Itemiser findings four years ago, for example, that he learned how the device was used in the nuclear sector.
Source: vice.com