Nigerian BEC Scammers Growing Smarter, More Dangerous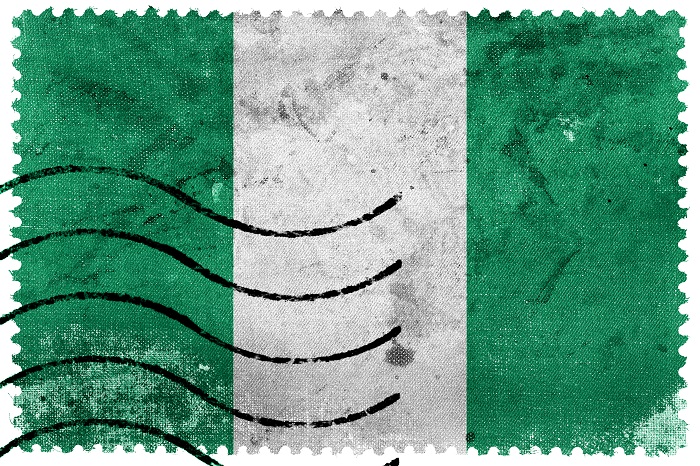 Nigerian business email compromise scams are growing more dangerous and sophisticated as cybercriminals add new tools and techniques to their arsenal such as remote access trojans (RATs) and advanced information stealers, researchers found. Palo Alto Networks' Unit 42 said in a report released Tuesday about Nigerian cybercrime that they found Nigerian business email compromise (BEC) linked incidents have shot up 45 percent in 2017 compared to the year prior, representing 17,600 attacks per month. But even beyond soaring cybercriminal incidents, criminals are becoming less of a pesky threat, such as Nigerian Prince 419-style email scams, and more dangerous.
Unit 42 said the same threat actors have now adopted damaging RATs such as NetWire and NanoCore, allowing them to strengthen their attacks and cast a wider net when it comes to targeting victims. According to law enforcement organizations, losses to businesses globally from these threat actors are growing exponentially. "
Since January 2015, there has been a 1,300 percent increase in identified exposed losses, now totaling over $3 billion," according to an FBI statistic quoted by Unit 42 in its report.
Source: threatpost.com