Vigilante Hacks Government-Linked Cyberespionage Group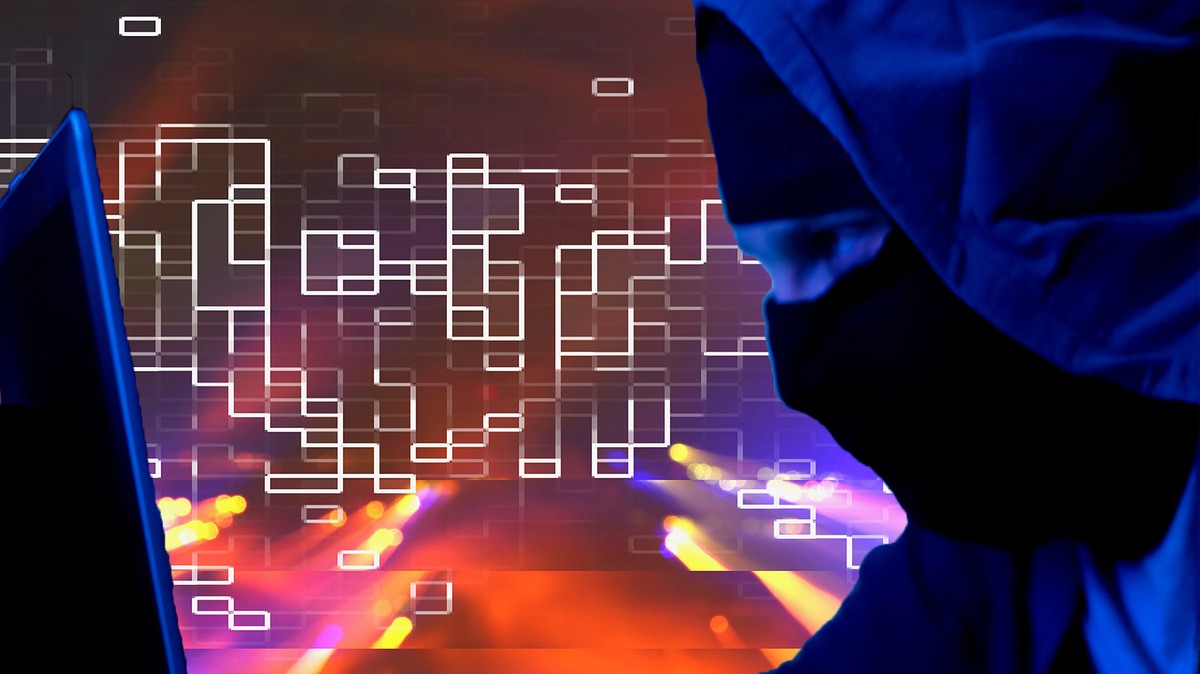 Somewhere, government-linked hackers might be panicking. A digital vigilante has struck back against what researchers believe is a cyberespionage group connected to a nation state. The hacker has allegedly stolen, rather ironically, a cache of data that the government-linked hackers lifted from their own victims across the Middle East.
The news provides a rare instance of someone targeting a so-called advanced persistent threat, or APT, as well as an opportunity for a behind-the-scenes look at a government hacking campaign. "10 minutes of effort; intel on Iranian APTs," the anonymous hacker told Motherboard in an online chat, saying which nation they believe may be linked to the hacking group. Some cybersecurity experts tentatively agreed.
But Kaspersky, which originally reported on the hacking group it dubbed "ZooPark" earlier this month, told Motherboard it could not currently link the outfit to a known actor. The stolen data the hacker provided to Motherboard though is noteworthy. It includes text messages, emails, and GPS locations seemingly swept up by ZooPark's tools; audio recordings apparently captured by the malware of people speaking; and the hacker said they found another related server hosted in Tehran, Iran during their spree.
Source: vice.com