Turkey's Government Tried to Hack Hundreds of Protesters Over Twitter, Researchers Say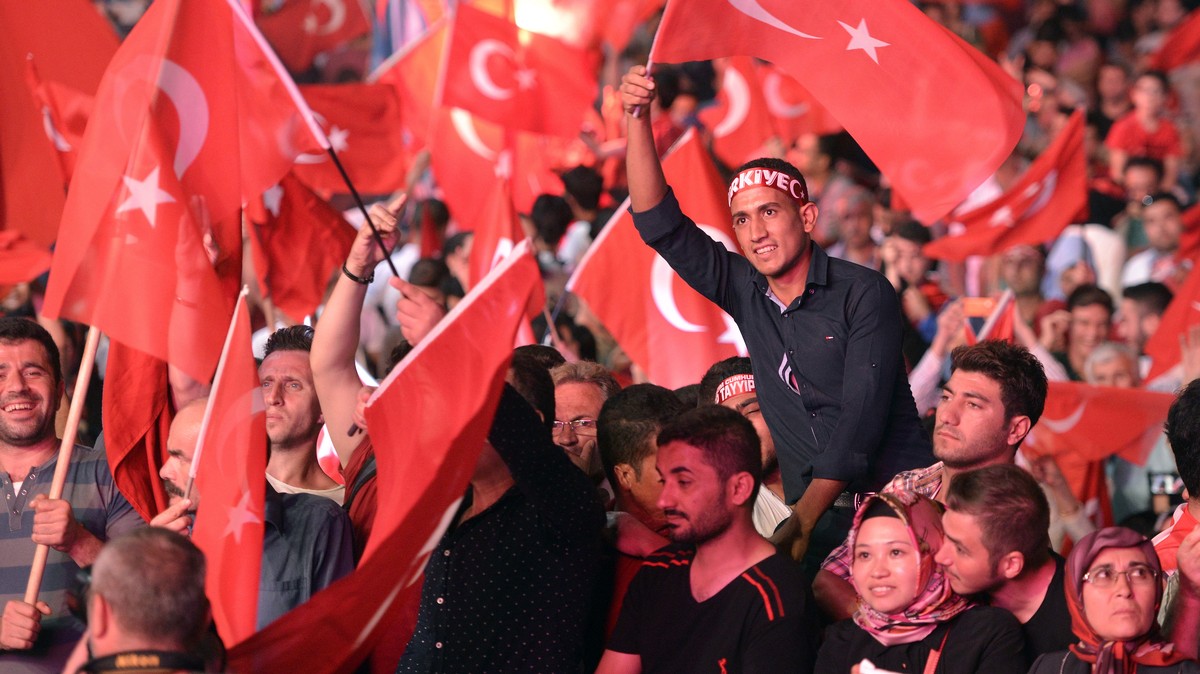 Hackers—apparently working for the Turkish government— attempted to infect a large number of Turkish dissidents and protesters by spreading spyware on Twitter, according to a new report by digital rights organization Access Now. The organization's researchers found seven new samples of spyware made by the infamous surveillance tech vendor FinFisher. One of them targeted several Turkish protesters who attended a large series of protests against the government of Recep Tayyip Erdoğan in June and July 2017, known as the March for Justice, according to the report.
As we have reported several times before, governments around the world are increasingly using spyware made by companies such as FinFisher or its Italian competitor Hacking Team to target criminals and, sometimes, dissidents and activists. Normally the malware's operators are careful to target a small number of people. In this case, it seems whoever was controlling the malware wanted to spread it far and wide.
Source: vice.com