Feds Pose as Cryptocurrency Money Launderer to Bust Alleged Dark Web Dealers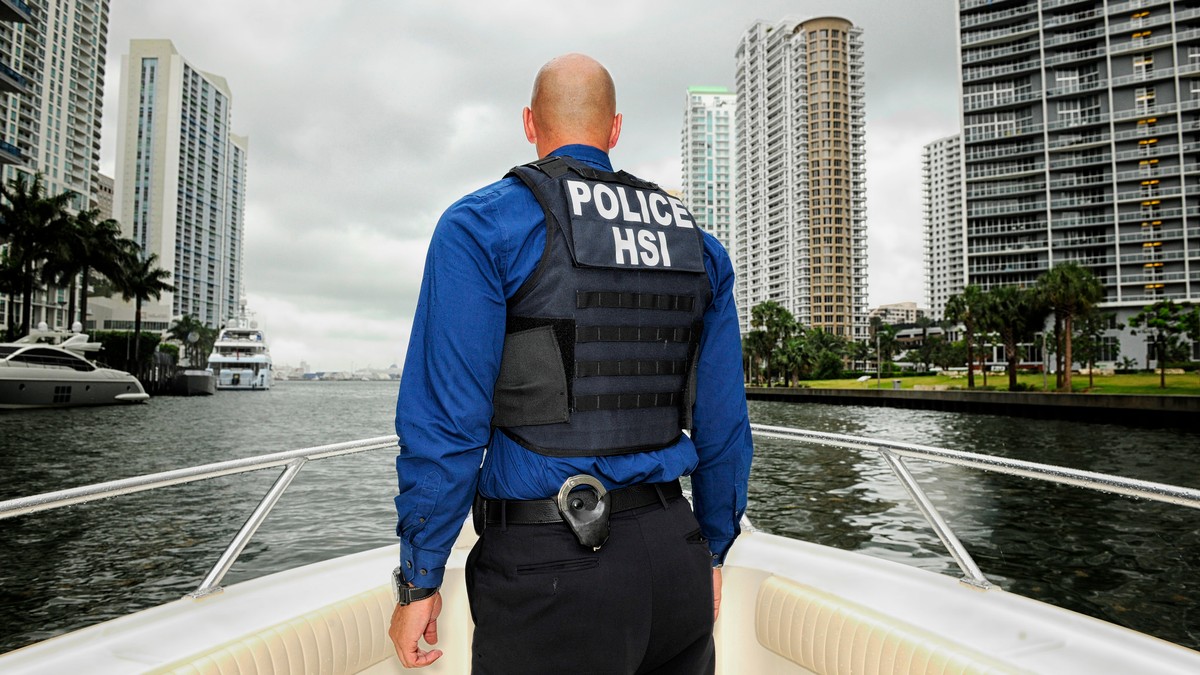 In a novel investigative strategy, rather than just following the money, investigators went undercover as someone converting Bitcoin into cash, exploiting a financial bottleneck faced by dark web criminals. Law enforcement agencies are always looking for new ways to identify suspects on the dark web, whether that means using malware to unmask people, executing wide ranging attacks on the Tor anonymity network, or tracking a drug dealer's physically mailed packages. But on Wednesday, the Department of Justice announced dozens of dark web arrests thanks to a relatively novel technique.
By posing as a cryptocurrency money launderer on dark web marketplaces, investigators from Immigration and Customs Enforcement's Homeland Security Investigations (HSI) were able to allegedly identify a number of people selling illegal narcotics, and open more than 90 active cases. The DOJ announcement added that on Wednesday various law enforcement agencies arrested more than 35 alleged dark web vendors, including those allegedly selling cocaine, marijuana, and LSD. Investigators also seized quantities of Xanax and the high-powered opioid fentanyl.
A number of the defendants are charged with weapon possession offenses.
Source: vice.com