Hamstrung by ransomware, 10 hospitals are turning away some patients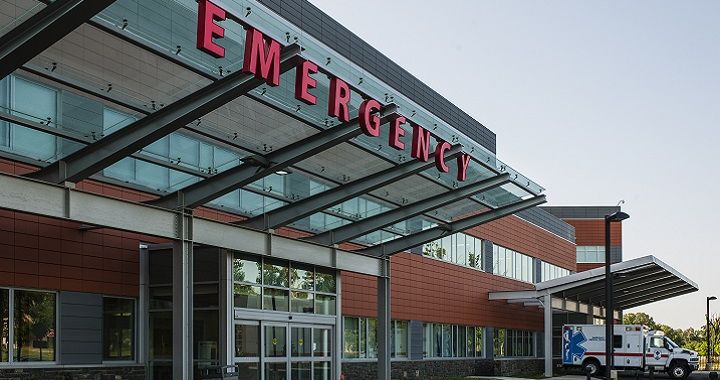 All three hospitals that make up the DCH Health System in Alabama were closed to new patients on Tuesday as officials there coped with an attack that paralyzed the health network's computer system. The hospitals—DCH Regional Medical Center in Tuscaloosa, Northport Medical Center, and Fayette Medical Center—are turning away 'all but the most critical new patients' at the time this post was going live. Local ambulances were being instructed to take patients to other hospitals when possible.
Patients coming to DCH emergency rooms faced the possibility of being transferred to another hospital once they were stabilized. Details about the specific strain of malware weren't immediately available. Typically, the malware encrypts production and backup hard drives used to store data and run computer systems.
Victims can only receive the decryption key needed to restore systems after paying a ransom, usually using bitcoin or another cryptocurrency. In some cases, it's possible to decrypt data without paying the ransom. In other cases, it's impossible.
Source: arstechnica.com