From SpankChain to Bigboobscoin, Startups Keep Trying to Get People to Pay for Sex on the Blockchain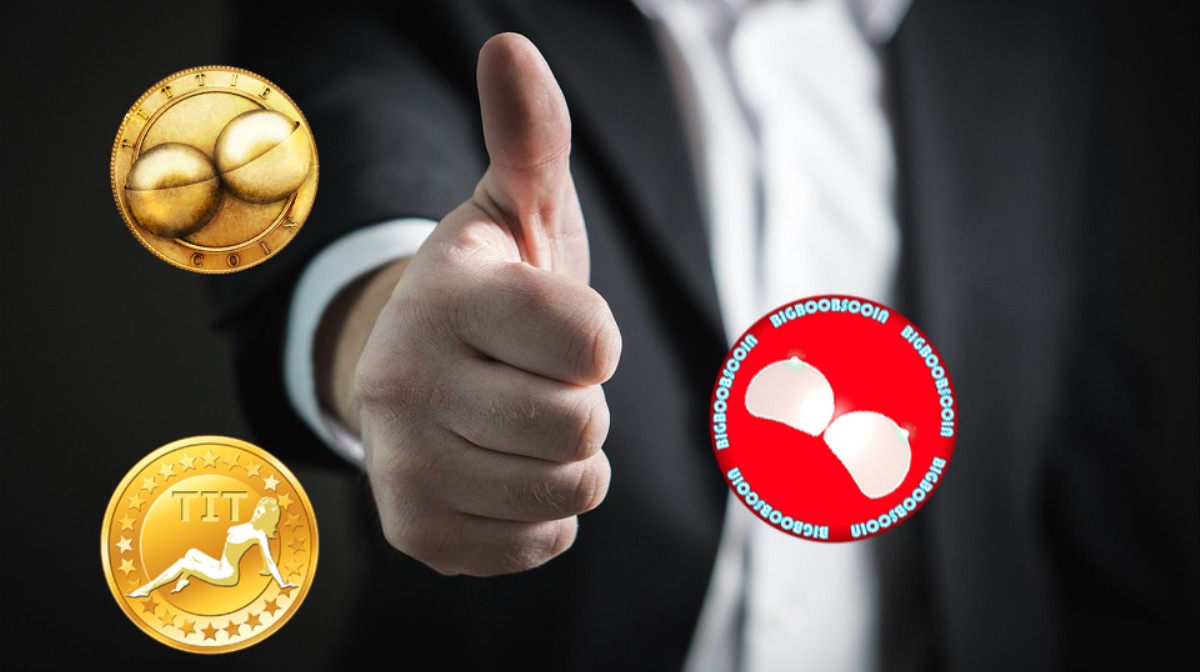 The affair between the sex industry and cryptocurrency isn't new. Porn has historically been ahead of the curve tech-wise, and this holds true for Bitcoin adoption. Back in 2013, UK escort service VIP Passion started accepting Bitcoin payments.
Two years later, sex workers started posting Twitter tutorials on how to use Bitcoin to pay for advertisements on Backpage.com when major credit cards pulled their services from the platform due to rampant sex trafficking.
Source: vice.com