Why a Cryptocurrency Mining Giant Is Burning Money in a 'Black Hole'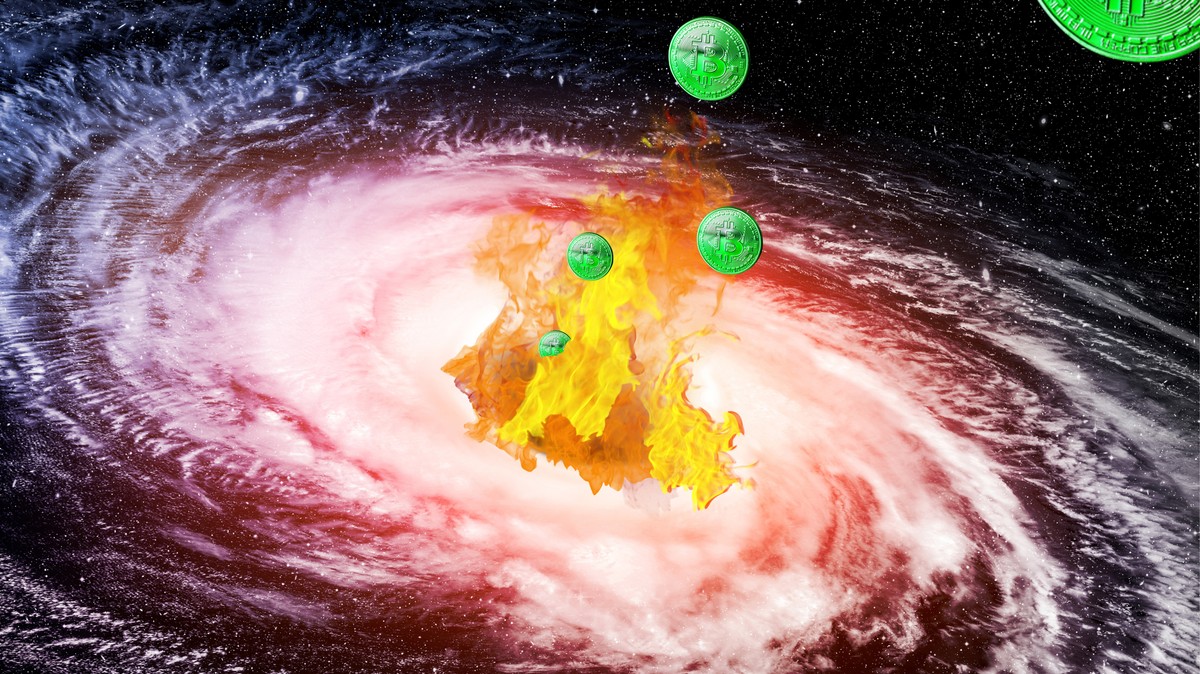 Coin burning, if you're not familiar, is a well-trod path to inflating the value of a cryptocurrency with a fixed supply, like Bitcoin Cash. The value of coins with a fixed supply is based on increasing demand and steadily decreasing supply. If you can accelerate the diminishment of available coin stock, then theoretically that should increase demand for the remaining supply and, in turn, the coin's value.
Burning involves sending coins to an irrecoverable address, which Antpool calls a "black hole." The end goal is to further enrich people already hoarding Bitcoin Cash tokens.
Source: vice.com